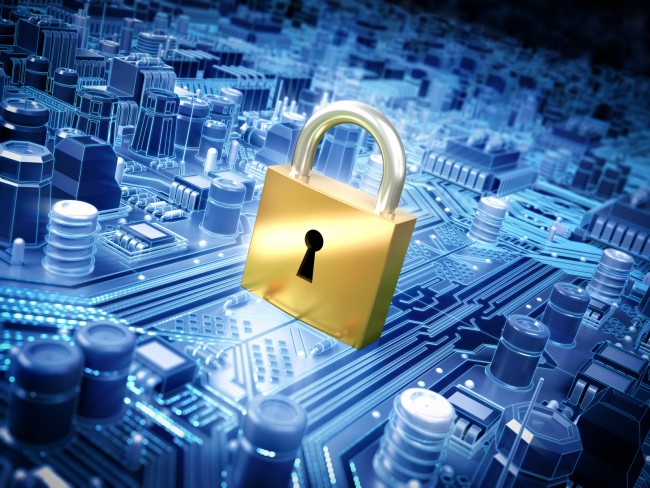 A Cisco and IBM announced this week a partnership agreement that presupposes the integration of world-class technologies in the QRadar security platform (from IBM) to protect companies through networks, terminals, in the Cloud and to fight against cybercrime
According to Cisco, its security strategy allows organizations to detect threats and stop them anywhere. By combining the complete Cisco security portfolio with the IBM Security response and operations platform, the company will offer the best security solutions and services across the network, endpoints and Cloud, combined with advanced analytics and orchestration capabilities.
The strengthening of the relationship between Cisco and IBM also predicts increased cooperation between the IBM X-Force and Talos teams focused on cybersecurity threat research and monitoring.
The combination of state-of-the-art Cisco security solutions, which are based on an architecture integrated with IBM's Cognitive Security Operations Platform, will help customers more effectively secure their businesses from the network to terminals and the cloud.
One of the first solutions will be designed for the hybrid Cloud market. IBM and Cisco shared information during the attack on the WannaCry for analyzes of how malware was spreading.