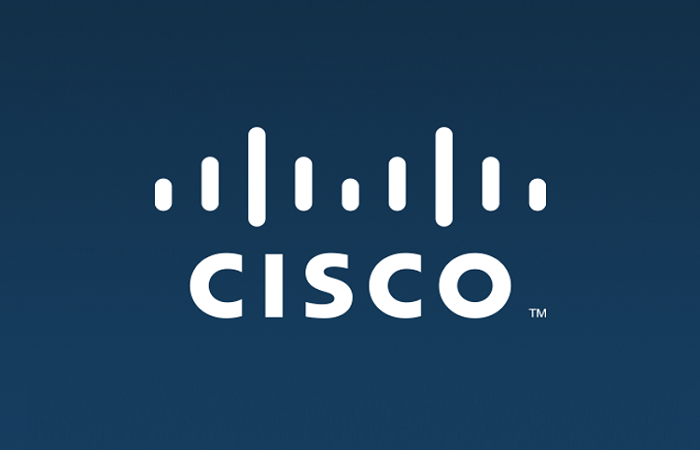 A Cisco announced its commitment to prepare 10 millions of people worldwide for jobs in the digital economy, includes more than million in Africa. The cash value amounts to about $ 1,5 billion and will be realized in the next five years.
The commitment was made at the Mandela 100 Global Citizenship Festival, held at the FNB Stadium on Sunday in Johannesburg, South Africa.
Clayton Naidoo, Cisco's manager for sub-Saharan Africa, said they are proud to be part of this remarkable campaign to empower citizens globally and contribute to improving the lives of marginalized communities in Africa and around the world.
Cisco has partnered with the festival to help connect people around the world through technology and help eradicate extreme poverty. Until 2025, Cisco plans to positively impact one billion people.
"We are committed to accelerating global problem solving, supporting people who innovate with technology, think as entrepreneurs and act as agents of social change. With scanning and the Internet of Things (IoT), good ideas now have the ability to make a difference more quickly than ever, "says Naidoo.
The event was free and citizens took social action to make world leaders big investments to end extreme poverty and position themselves for women and girls.