Na MWC 2017, uCloudlink - a provider of mobile broadband solutions "Cloud SIM"- unveiled its first mobile device" CloudSIM ", the GlocalMe Smartphone.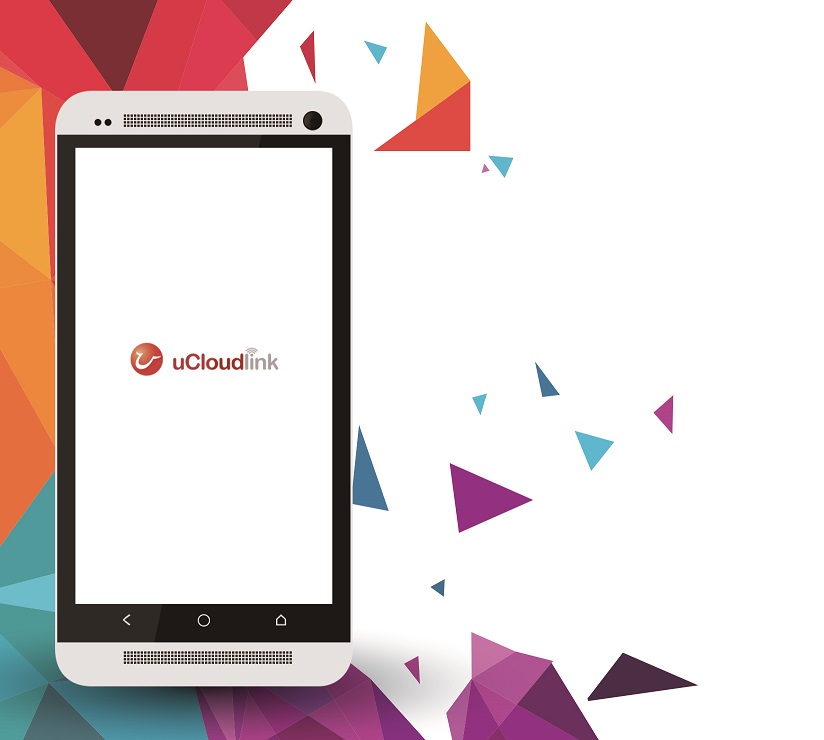 The slogan used to promote the "GlocalMe" smartphone is "Connect Global, Local Pay", The device will use the company's" CloudSIM "technology to offer a smartphone that functions as a Wi-Fi hotspot - which will switch between the strongest mobile networks in more than 100 countries. The GlocalMe Smartphone, in essence, locates mobile Internet access for global users.
UCloudlink's mobile broadband solution "CloudSIM" has already been successful with its collection of GlocalMe portable Wi-Fi devices - which use local 3G and 4G network signals to create Wi-Fi access points. The hotspot can connect up to five devices simultaneously and offers a safe and secure connection.
The new Smartphone GlocalMe takes technology a step further by incorporating it into a smartphone. This allows users to browse the internet anywhere in the world at an affordable price with a smartphone, thus eliminating the need to buy a SIM card in each country we go.
The "CloudSIM" technology works based on the following algorithm:
The Smartphone GlocalMe sends a signal to the central cloud server, which then detects the best local network available in real time.
The stronger local physical option of the SIM will be remotely allocated to the smartphone.
Therefore, the user will only be charged at the most affordable local rate, always receiving the highest signal strength.
Users will no longer be connected to a network in one country, which makes this device perfect for travelers.
The GlocalMe Smartphone is being demonstrated on the uCloudlink stand during MWC 2017. The device will be officially launched in the second quarter of 2017, the price has not been revealed.