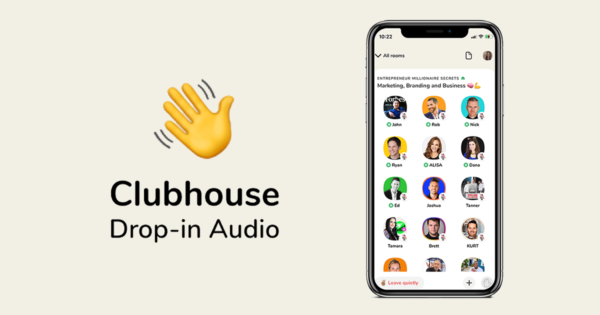 At the beginning of the current year, a social network was launched that decided to do what is different from the ones on the market so far. At the time of its launch, it was only made available to users of the system iOS.
After a few months, the Clubhouse finally has an Android app for users who were so eager for its arrival on the platform with the largest number of users. Clubhouse started developing the Android app earlier this year and started testing the beta version externally this month, the startup said that availability on Android has been the most requested product feature.
While the Clubhouse struggles to maintain its growth, data from insight mobile, including AppMagic, suggest that Clubhouse facilities have dropped dramatically in the past few months, the application for the Android system may be instrumental in increasing the startup's reach worldwide.
O Clubhouse it could potentially also increase its growth, allowing any user to join the service without an invitation. But the startup said that maintaining the waiting list and the invitation system is part of its effort to "keep growth measured". (O Clubhouse faced several moderation challenges in the past few months.)