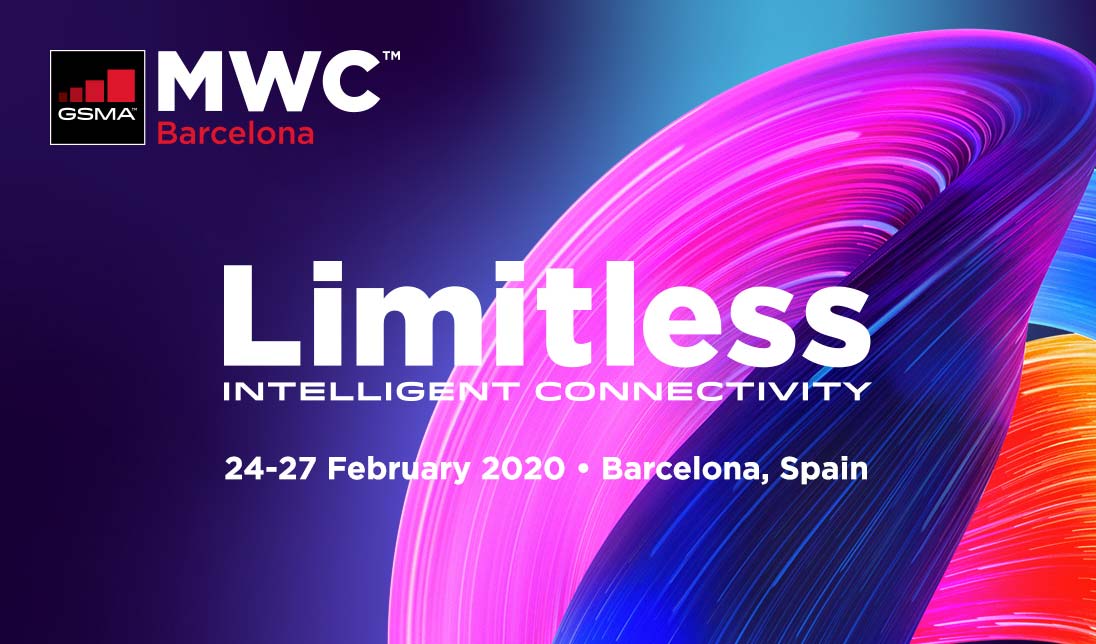 Currently the coronavirus has shaken the world, as up to now 426 people have been killed, more than 2600 are in serious condition, about 20.000 people have been infected and more than 500 have recovered from the epidemic.
From February 24th to 27th, 2020, another edition of one of the biggest technology events in the world called "Mobile World Congress 2020", Which brings together the big technology companies worldwide, where in the last edition more than 100 thousand participants were present.
Concerned about the safety of their employees and the general public, ZTE and LG have guaranteed that they will no longer be present at what is considered to be one of the biggest technology events worldwide, due to the virus outbreak, since the event brings together visitors from around the world.
"Instead of participating in MWC 202, LG will hold separate events in the near future to announce its mobile products for 2020"
É It is also important to note that the Mobile World Congress is a conference centered on smartphones, and is the main destination for Asian manufacturers of consumer electronics to showcase new phones and other technologies on a world stage. Conference organizers, the trade group GSMA, said the 2020 show "will continue as planned" and said in the early this morning that there has been "minimal impact on the event so far" due to the outbreak of coronavirus. However, the GSMA it also issued a series of measures to try to mitigate risks, including a no-handshake policy at the fair and more aggressive hygiene measures around loudspeaker microphones and demonstration booths.