While the Apple unveiling its newest line of iPads and flashy new iMacs on Tuesday, one of its main suppliers was suffering from a ransomware attack by a Russian operator that claims to have stolen projects from the North American company's latest products.
The REvil ransomware group, also known as Sodinokibi, published a blog on their website on Tuesday in which it claims to have infiltrated Quanta Computer Inc.'s computer network. The Taiwan-based company is a major supplier to Apple, primarily in the manufacture of Macbooks. Likewise, it produces goods for companies such as HP Inc., Facebook Inc. and Alphabet Inc. Google.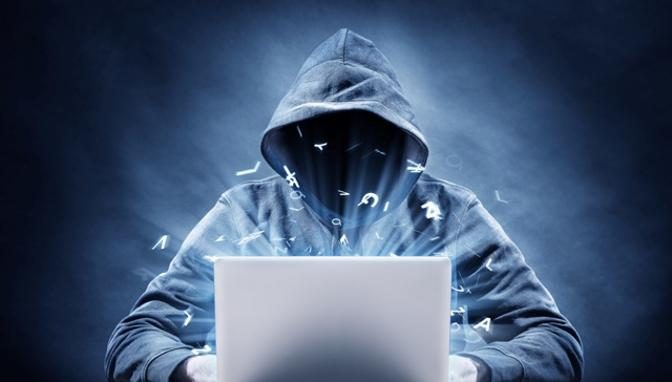 According to BleepingComputer, cybercriminals threaten to release documents online if a $ 50 million ransom is not paid by Quanta. The deadline for the company not to pay the amount is April 27. As the organization refused to contact the group, the threats turned to Apple, which would have until May 01 to "buy back" the data. New files will be released daily on the Dark Net until the redemption deadline.
Ransomware is a type of malicious code that normally encrypts the victim's data or the computer network. The hackers then demand a ransom to decrypt the information or a promise by the hackers not to sell the secret documents. REvil is the same group that carried out a ransomware attack in 2020 against a law firm that they claimed represented some of Donald Trump's television companies.
Quanta acknowledged that it was the target of an attack, but did not explain details about what happened or divulged information about the stolen data. Quanta servers, "said the company in a note sent to Bloomberg.