We have been saying over the years that all areas that want to optimize performance need technology, with few exceptions ... Sport has been benefiting from the latest innovations, from the technology to validate goals, sensors to collect physical performance data athletes, among other applications.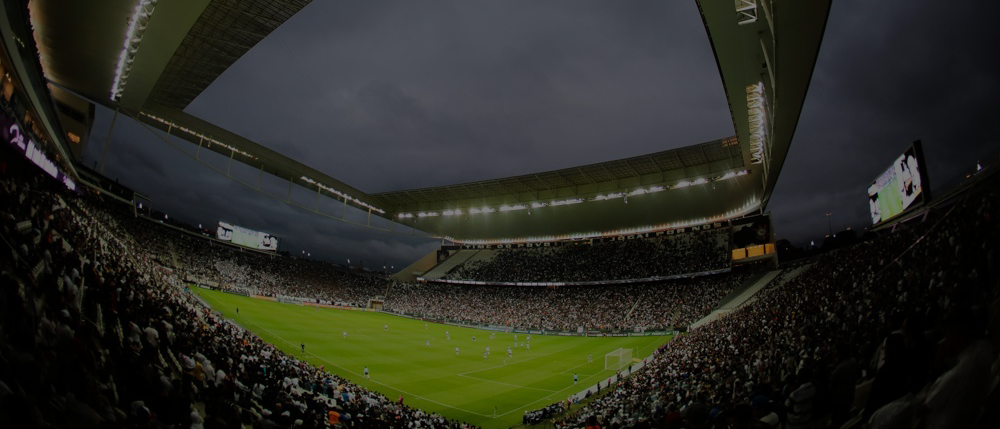 Following what several top European clubs have done the Brazilian club, Corinthians, announced a partnership with the US company IBM. The agreement is valid for 10 years and will serve to modernize the technology used by the club in different sectors.
With improvements already planned for 2019, the agreement use of the Artificial Intelligence platform IBM, Watson, Corinthians Arena, the supporter program and even team performance.
"IBM has already developed digital transformation projects for the sports and entertainment sector around the world and is partnering with institutions such as the Banc of California Stadium, the Atlanta Falcons headquarters of Mercedes-Benz Stadium, and the Children's Training Center Atlanta Athletic Training Facility at the Atlanta United Football Club. It is "- quotes IBM in the act of partnership
At the stadium, for example, IBM will manage and improve systems, including access to the stadium, that will be adequate to meet FIFA standards.
As the clubs need to be financially independent to survive, on the commercial side, Corinthians expects in the next 18 months to have twice as many registered in its loyalty program Faithful Supporter, which today has more than 117 thousand fans, with the use of IBM Watson - through the provision of new products and services, among other things.
There is a model of partnership that the Angolan teams could follow ...