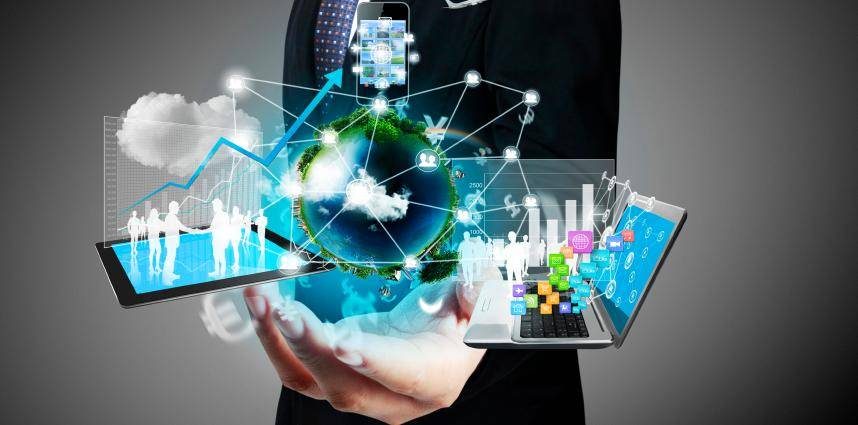 The virus COVID-19(Coronavirus) will have a drastic impact on the way organizations interact with their teams, businesses, suppliers and customers. It is an alert to organizations about the vital importance of digitization at all business touch points.
It's not just about how you manage your operations and production, but digital innovation has become critical in the way you interact with customers and, as the COVID-19 virus has now shown, how organizations should interact with their own teams.
Meetings no longer have to be face-to-face or customer interaction - in fact, it is far from that.
This pandemic, more than any other, will quickly show companies which meetings and processes should have been digitized by now. We live in a global world, where business can be done anywhere, and interaction needs to be fast, continuous, but also friendly, to the point of facilitating anyone's interaction and communication. The complicated must become simple.
Companies that can shift technology capabilities and investments to digital will now be able to mitigate the impact of the outbreak and keep their companies running now and in the long term. Now, with the growing demand for remote work, it is crucial to simulate or create an imitation of operations similar to the environment your employees are used to.
Companies need to prepare IT systems now to handle security and reliability with the huge increase in remote work and the digital fulfillment of market demand. Organizations need to step out of their comfort zone and fully adopt the appropriate technology and digital solutions to make the impossible possible.