The GDG Cabinda (Google Developer Group) and TchiowaHub organized the first edition of a Hackhathon in Cabinda from 10 to 15 August, which was named Hackhathon Covid-19. This initiative is an invitation to the programmers of Cabinda so that in record time they could create a local and impactful technological solution for the prevention and awareness in the fight against Covid-19.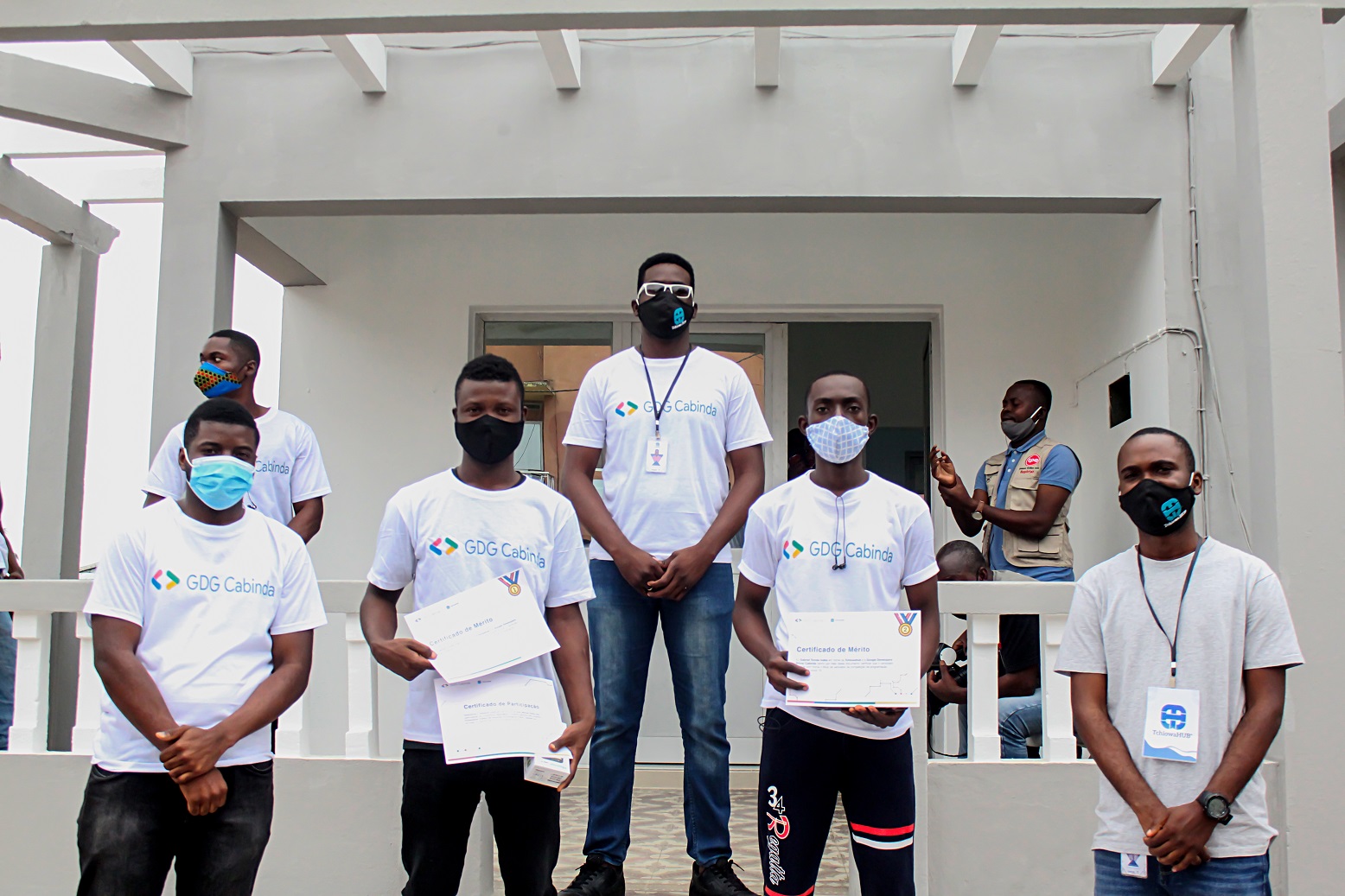 The event aimed to motivate Cabinda programmers to use their creativity to help fight Covid-19, creating ways to help raise awareness and prevent the virus.
Digital entrepreneurs and programmers who already have extensive experience in the field, interacted with Hackaton participants, passing on their professional and personal experiences in the programming area, in order to pass on advice and tips to programmers in competition.
Hackhaton Covid-19, was created with the intention of being able to join the already several efforts in the fight against Covid-19, technology in particular programming and in order to foster interest for the programming area in the Plaza de Cabinda. The event was held from August 10, 202 to August 0, 15.
Winners
1st place: John Gimbi with the project entitled Hcovid
2º Location: Emanuel Maimona with the Angola Unida project