After you have made a donation of technological equipment to the Ministry of the Interior, the company Huawei Technologies Lda delivered on April 24, 2020, to the Angolan Government in the Luanda One building, eight video conferencing systems, valued at US $ 190 thousand and another 50 million Kwanzas. The donation aims to help the Multi-sectoral Commission and the Ministry of Health in preventing and fighting the coronavirus (COVID-19), using information and communication technology.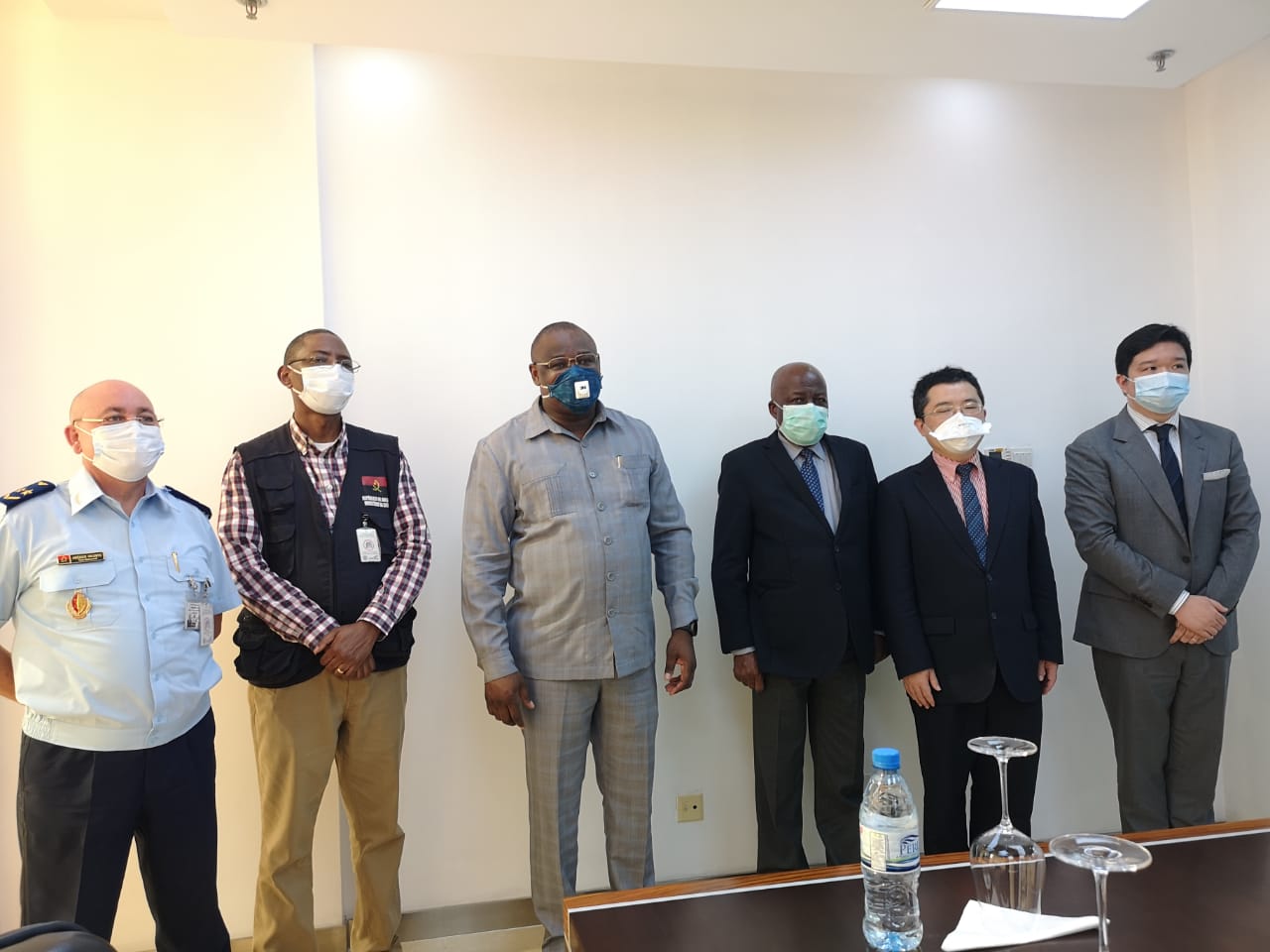 A The offer was delivered by Huawei Angola's PCA, Ryan Li, who recently reaffirmed his company's commitment to the modernization and development of the telecommunications sector in Angola, in order to accelerate the country's insertion in the knowledge economy, taking advantage of existing technological infrastructures, which put Angola in the position of becoming a hub regional information and communications technologies.
The ceremony was attended by the Minister of Defense, General Ernesto Liberdade who, symbolically, received the offer from Huawei. The defense minister also took the opportunity to thank the support and highlight the excellent friendly relations existing between the governments of Angola and China. In addition to the defense minister, representatives of the Multi-sectoral Commission for Combating COVID-19, the Ambassador of the Republic of China to Angola, Mr. Gong Tao, and representatives of Huawei participated in the ceremony.