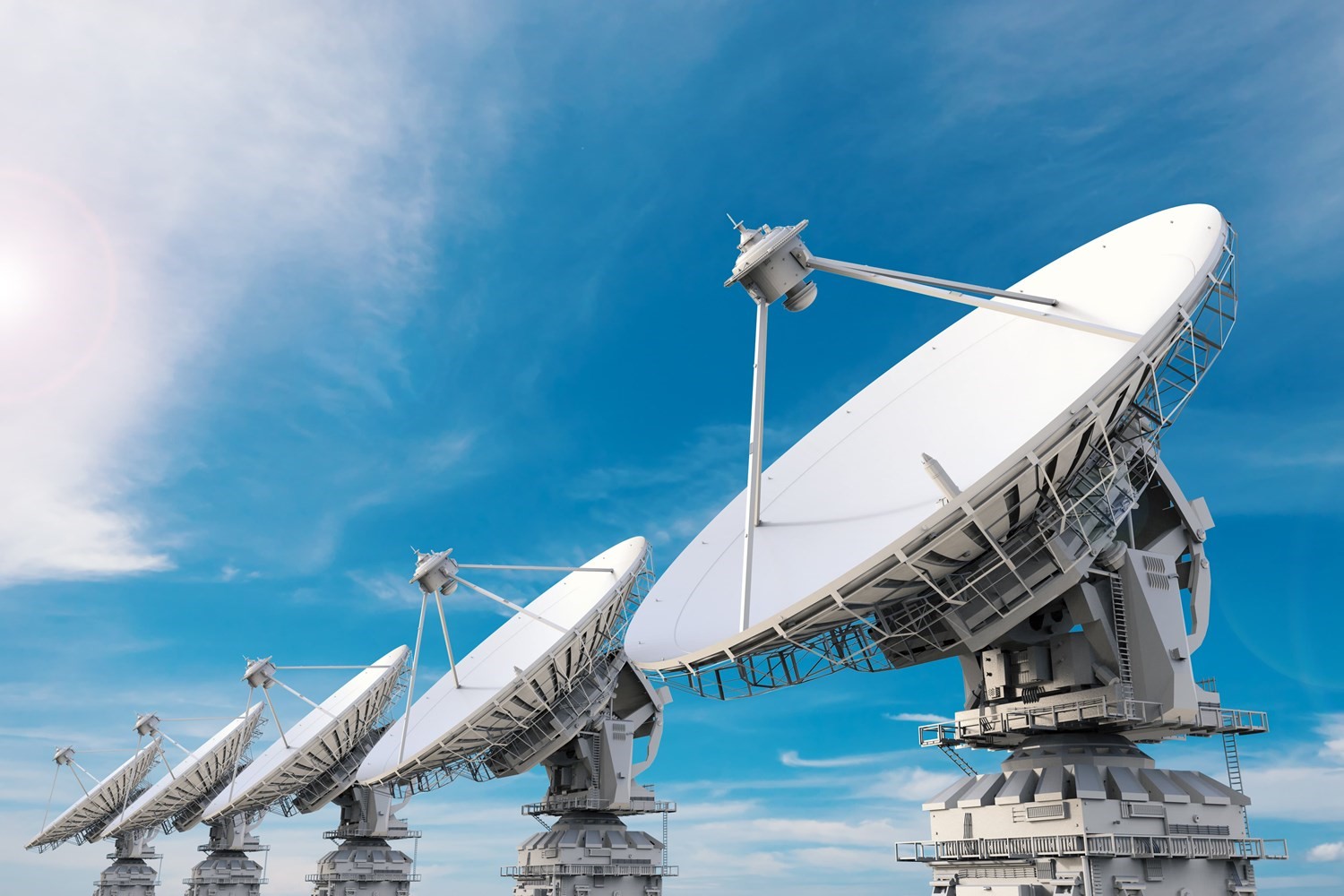 The COVID-19 pandemic has been testing the worldwide internet traffic. After companies and consumers around the world adjusted their routines amid the various restrictions that the disease has caused. The Internet is being used on a scale that the world has never experienced.
Millions of people are now working from home, students from all over the world are online to continue their studies, governments are increasingly leveraging the Internet to communicate with their citizens, large amounts of commerce have changed for the digital market, the number of churches that are using the various digital platforms to broadcast their services and to keep their communities connected, and artists are engaging with the online audience to offer an escape from the isolation that many people and families are starting to feel.
This increase in usage is causing concern about whether the Internet will be able to continue to deal with ever-increasing amounts of traffic. As a result, some of the top regulators, operators and content providers are taking steps to reduce the load during peak traffic hours, in an effort to avoid the online deadlock. For example, European regulators have asked telecommunications providers and streaming switching to standard definition video during periods of peak demand.
A test that will present telecommunications operators with problems that should be improved in the near future. In Angola, so far, operators have been able to withstand peak traffic despite increased consumption.
Hopefully, this test that operators are facing can bring about major changes in the future, as many companies and not only will continue to maintain their digital services.