A CABLE TV - exclusive operator of the triple play system operating in the Angolan market - sensitized with the health, social and economic impact caused by Covid-19 and supportive with the difficult time experienced by the entire population, determines that, contrary to what was predicted, will not raise prices at the end of this month.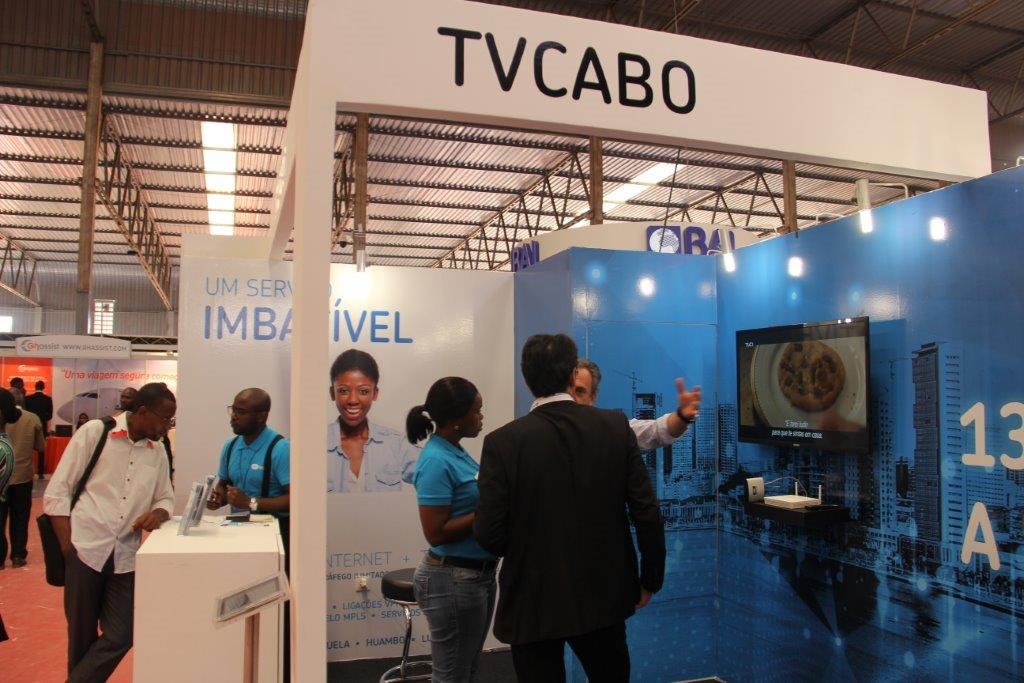 In the face of the discouraging and uncertain period experienced, CABLE TV joins the entire population and maintains the values of the packages practiced until today, with same features and technical assistance, all so that its customers can respect the due quarantine period with all the comfort and quality of information and communication.
According to General Director of TVCABO, Francisco Ferreira "a CABLE TV has always been and will continue to be at the side of its customers, watching over their interests and well-being. At a time like this, we cannot remain indifferent to the reality experienced, so we decided to contribute with the non-increase in prices and the reinforcement of technical assistance via callcenter, so that everyone can, as always, count on us, with our best. We also want to leave a message of hope everyone, because we are together in this fight and we will all be fine!".
In this way, the CABLE TV joins the fight against the Corona Virus and calls on everyone to comply with the health and social care demanded in this scenario, remembering that we must all: wash our hands properly, keep our social distance and thus avoid the forms of greeting and greetings that imply physical contact, avoid crowds, wear a protective mask properly, sneeze or cough by placing your forearm in front of you, avoid touching your eyes, nose or mouth with dirty hands and do not leave the house if you experience any symptoms.