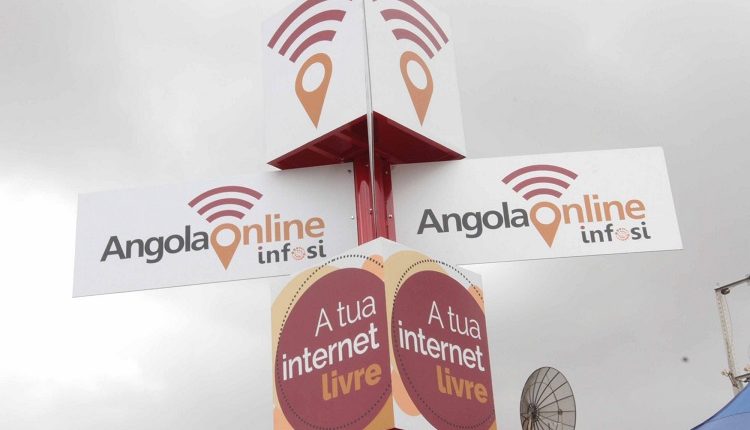 I certainly agree with Paulo Araújo (Co-Founder of Startup Wi-Connect) when he states "Angola must urgently increase internet connectivity rate" to levels similar to European countries, which are around 80%, to enjoy the benefits of the Digital Gross Domestic Product.
The Project Angola Online returned massively in 2019 year, having already installed several free internet access points in the provinces of Bengo, Namibe, and now Cuando Cubango will be awarded more than 40 free internet access points via the Wi-Fi network, will be installed by the end of this year at the provincial and municipal headquarters.
A The information was provided to Jornal de Angola by Joana Tchiyoca, head of the Provincial Department of the National Institute for the Promotion of Information Society (INFOSI). Internet connection. She explained that each free internet access point supports 32 users simultaneously, with a radius of action of 250 meters on the front and side.
Free existing internet access points
The city of Menongue, capital of the province of Cuando Cubango, currently has three free Internet access points via Wi-Fi, which have been operating on an experimental basis since November 2018, set up under the Angola Digital project. .