The MenosFios team is at MWC 2019 in Barcelona with the support of CABLE TV e Kambarico.
---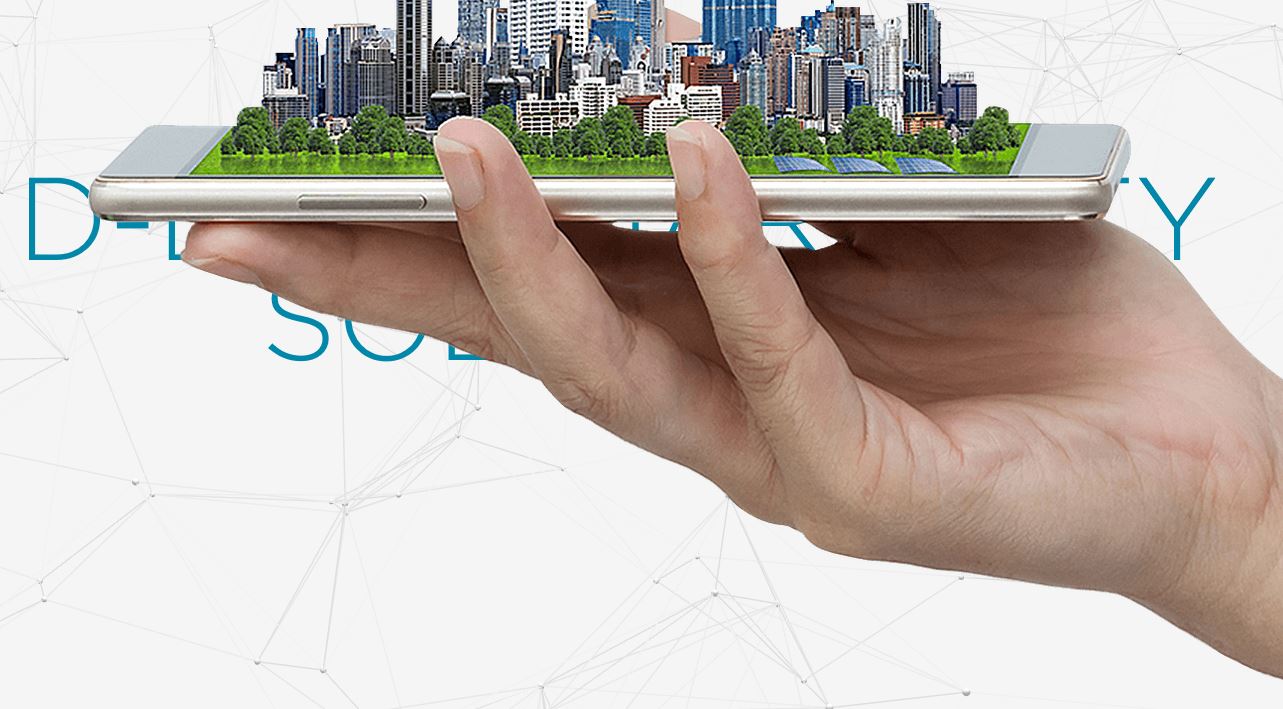 Taking advantage of MWC 2019, the D-Link announced new technologies and intelligent solutions to improve urban life.
Cities are becoming denser and there is a need for digitization to allow cities to be smarter, safer and more efficient. To make this process simpler, D-Link is developing new technologies and solutions in network connectivity, state-of-the-art computing, cloud computing, intelligent video analysis and big data.
D-Link has partnered with Microsoft to create new smart city solutions, with the Microsoft Vision Intelligence AI, which will create new unlimited opportunities for smart cities and companies to integrate Artificial Intelligence (AI) and Internet of Things (IoT) technologies. D-Link Intelligent Video Analytics (VIA) surveillance solutions deliver intelligent real-time information and D-Link's large data analysis solutions help cities and businesses improve efficiency.
D-Link's smart city solutions are applicable in the following areas:
Public and personal safety
Traffic management
Pollution control
Smart Retail
Parking Smart
There, Microsoft is expanding its scope more and more, certainly that several other companies are aware of these steps ...