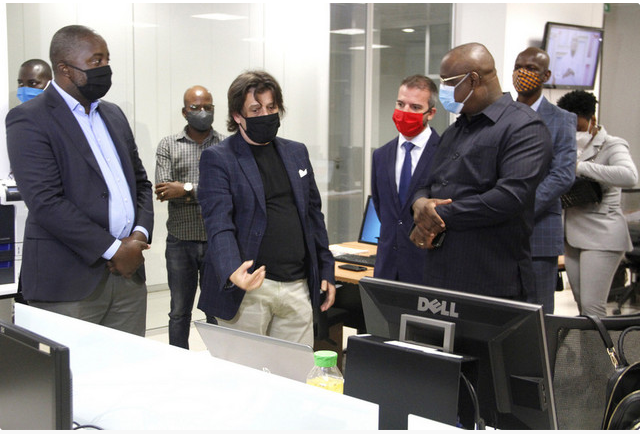 With the aim of adapting the sector's legislation, the Minister of Telecommunications, Information Technologies and Social Communication, Manuel Homem, recently announced, in Luanda, that the sector starts to work in the coming days, through a public consultation, in the improvement of the Legislation on Digital Media.
At the end of the visit to Novo Jornal, News and to Rádio Eclésia, in the scope of listening to public and private media, the government official said that updating certain aspects of the legislation will, in the end, allow the regulation of online media services.
For the sector portfolio holder, there is a need to update the legislation, due to the fact that online portals have been found that consume content from legal institutions, without prior coordination, so that this exercise can be done under the terms of law.