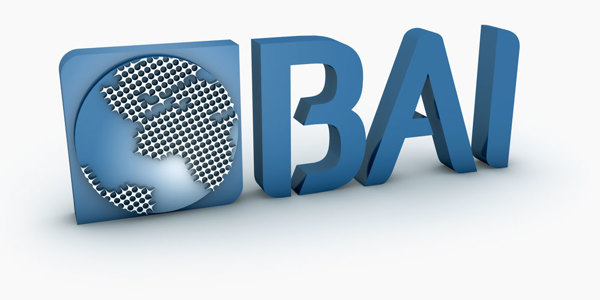 Stand in line at a bank or even have to accept that you can not use a ATM (Automated Teller Machine) due to lack of paper or "system", these are things that normally hinder our routine.
Have you ever thought about how it would make it easier for us to have the recharge your phone, pay the account of DSTv or ZAP without leaving home? Well, these are among other options that this great application offers us.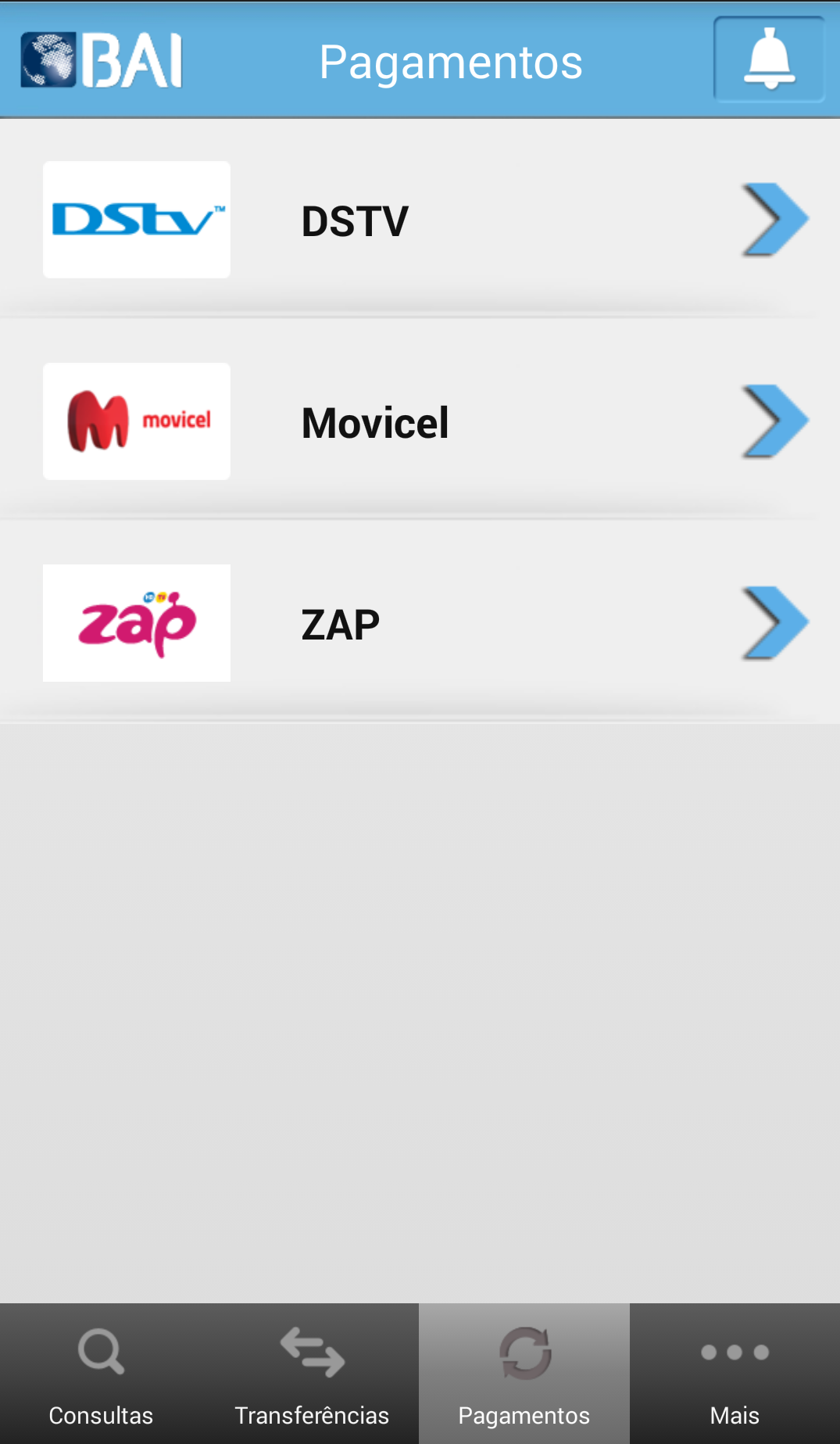 The Team Bank BAI, thinking of improving the provision of its services, decided to use the technology and launch an application for its clients, in ways to facilitate the execution of various tasks. BAI Mobile Banking it's the name of miraculous which is exclusively for customers of Banco BAI Angola (has version for Cape Verde).
The application has received several updates since its inception, ranging from error correction, performance improvement to the addition of new features.
So far, the main features of this application are:
Query account information (Balances, movements and other information)
Ask for account statements
Make bank transfers
Check currency exchange
Receive multiple alert types
Ordering checks and scheduling meetings with the account manager
Load BAI Kamba cards
Payment of prepaid services: DSTV, ZAP, Movicel
Payments for post-paid services
Location of agencies
.Confusion with Internet Banking
Many users are messing with the Internet Banking service. 2 services are different and require different credentials (User and Password)
.Safety
Of course, every good user, and in the case of an application that "moves" with money, start thinking about security. The BAI Team ensures that the application is guaranteed safety.
Among security measures taken, we can highlight the logoff whenever the application is sent to the background and the confirmation key of 9 digits (it is different from the password of access to the app) that is obligatory for confirmation of any transaction.
. Where to find the application and how to start using it
The application is available for the two main mobile platforms of the moment: Android e iOS
If you want to join the service (only BAI customers), you must request it at a BAI counter or through the BAI Direct.