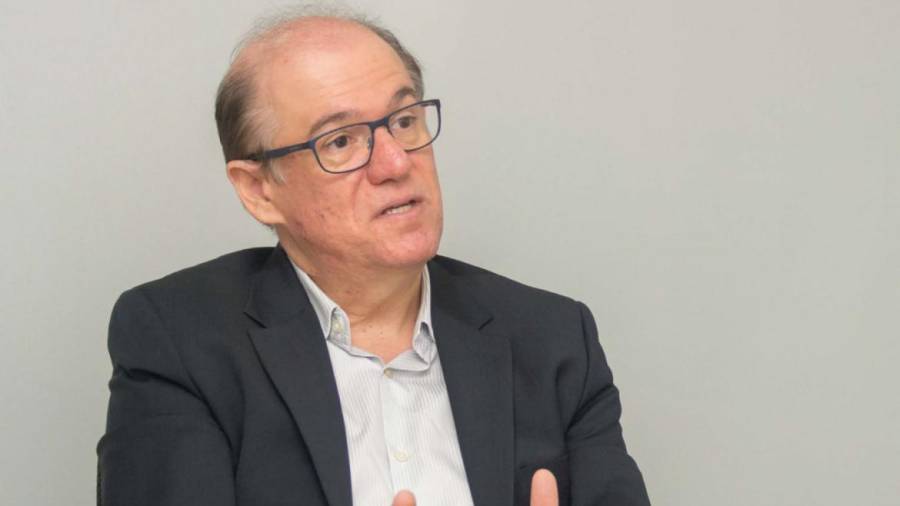 Operators selling satellite television services in Angola, have asked the Instituto Angolano das Comunicações- INACOM, to push for higher prices, but the regulator has rejected this.
O jornal Expansion, in its edition number 513, of Friday (01 / 03), advances that, the CEO of the DSTV, Eduardo Continentino, said last week that the satellite television operator plans to increase its tariffs in March at a rate no higher than 20% at current prices and should wait for INACOM's decision to do so.
The increase of prices unilaterally without the approval of INACOM constitutes a violation of Law No. 23 / 11, 20 of June - Electronic Communications and Information Society Services (LCE) Law.
Last February the operator ZAP updated the prices of its satellite television packages, which caused the Angolan Communications Institute to take measures of punishment and a fine. According to Leonel Augusto, PCA of INACOM, there is a negotiation between the regulator and the operators ZAP, DSTV and TVCABO, regarding the price updates.
If DSTV packages increase prices by 20% as the CEO said, the DSTV Easy package that now costs AKZ 1.650 may cost AKZ 1.980 Already the large DSTV package, which currently costs AKZ 4.180, could be upgraded to AKZ 5.000 .