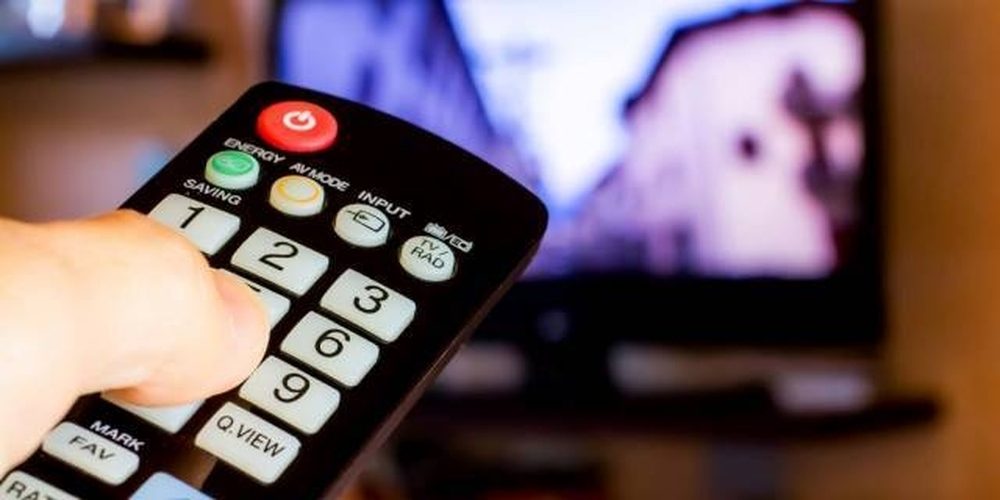 Pay-TV distribution operators DSTV, TV Cabo e ZAP will soon update their TV pact prices at 13 percent after the first upgrade not to exceed 25% in the first quarter of the year.
In the press release issued by INACOM in March of this year, as the telecommunications regulator in Angola, said that, considering the need to reconcile the interests of consumers and operators, it was agreed to update the prices of pay-TV services in a phased and gradual manner.
Operators say they are sustaining losses in the order of 13%, which represent USD thousands
The first update, which already occurred, should not exceed 25% on the tariff that was practiced, and could occur from the month of April. The second update should not exceed 13% on the initial tariff, and the latter should not occur before July of this year, subject to the prior implementation of the solution on the public service channels.
Under the agreement, the operators are creating the conditions for the public television channels, TPA 1 and TPA 2, to be made available on a mutually agreed basis.