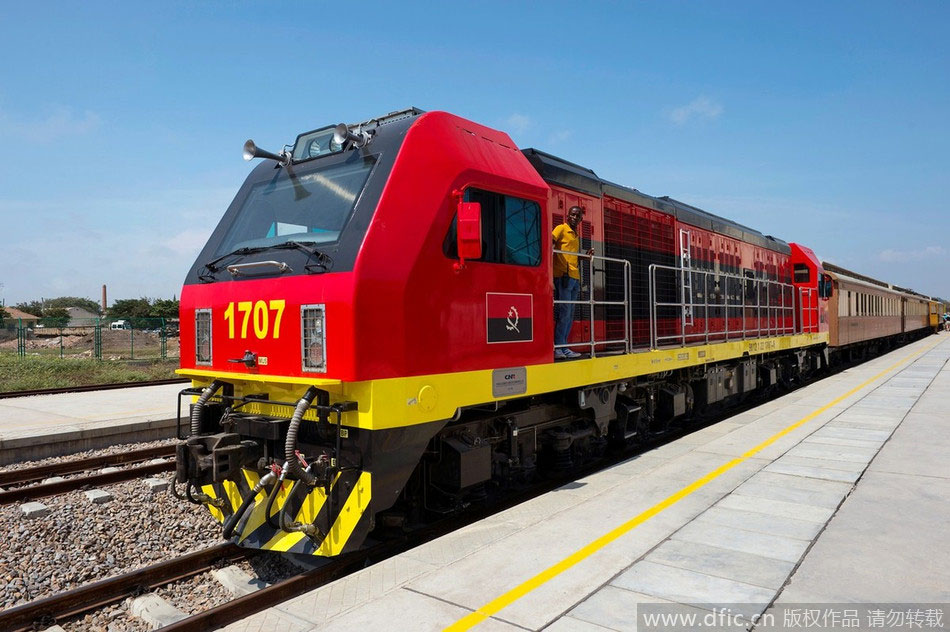 It has been noted for some time that there is a great effort to expand the services of payment in the country and this effort only makes any sense when the end user has access to it without bureaucracy. I believe that this service should have been available longer, but let's use the adage "Better late than never".
The Benguela Railway (CFB) has successfully implemented electronic card services, with a view to facilitating the payment process for passengers traveling aboard the special express train between Lobito (Benguela) – Luena (Moxico) and vice versa . Upon the arrival of the special express train from Lobito, the CFB spokesperson, António Ungulo, underlined that this service will make it easier for passengers to charge cards with monetary values ​​and use them whenever they wish.
How will it work?
After obtaining the card, the passenger carries out the number of trips according to the top up, without having to worry about making payments for the ticket during a certain period.
This is a service that is being tested with the perspective of being implemented in other trains. Regarding ticket prices, he said that the company does not plan to make any increase, continuing to charge 6 Kz for the Lobito/Huambo section, 500 Kz from Lobito to Kuito (Bié) and 15 Kz from Lobito to Luena (Moxico ). From Huambo station to Cuito, the CFB will charge 350 kz, from Huambo to Luena 12 kz, while from Cuito to Luena, the ticket will cost 350 kz.