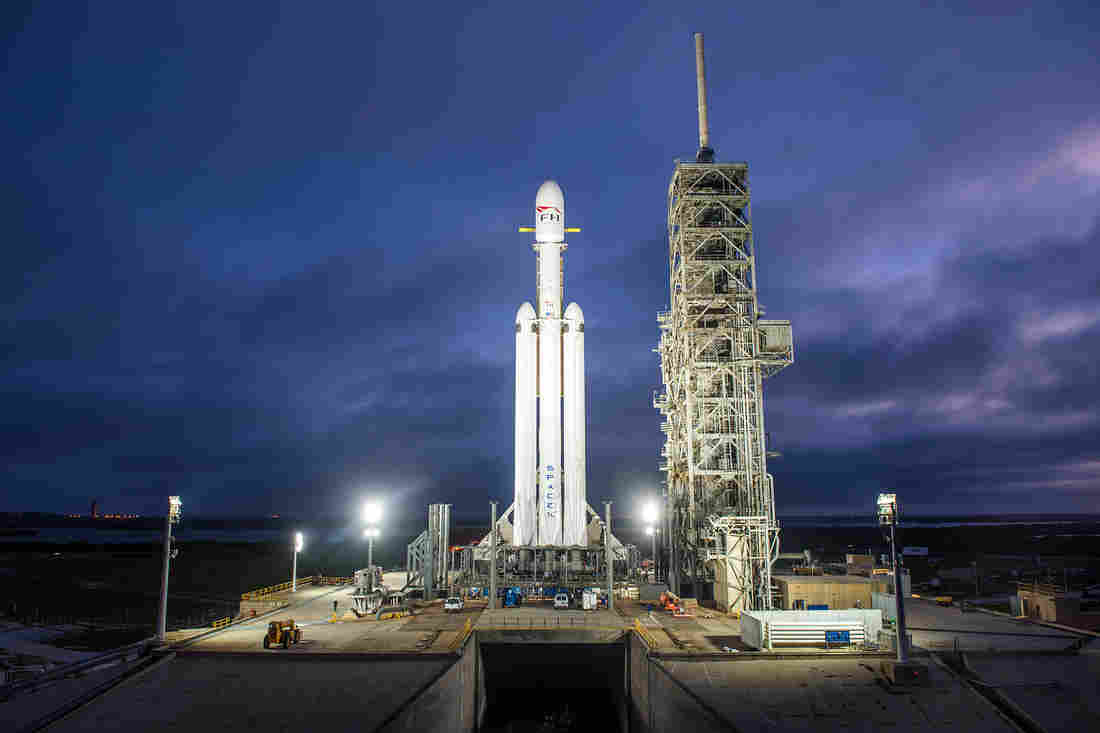 It is not practically new what Elon Musk you are bringing through Space X, after demonstrating its intention to implement interplanetary travel, the company is planning to launch 12 about 1,000 space satellites.
To start this plan, today, February 17, 2018, the first of 11925 satellites will be launched. The primary payload will be a Spanish satellite for a customer called Paz (from Spain). The most interesting, however, is in the secondary load: in this transport two demonstrative satellites will be hitchhiking (Microsat-2a e Microsat-2b) that the company wants to put into orbit to test its plan to offer the world a broadband Internet communication service.
The demonstrative satellites Microsat-2a e Microsat-2b have a shelf life of only 20 months. The satellites contain broadband transmitters and, once in orbit, the company will test connections with several ground stations, which include mobile support cars and other fixed locations.
Do you think Elon Musk will succeed in his new plan?