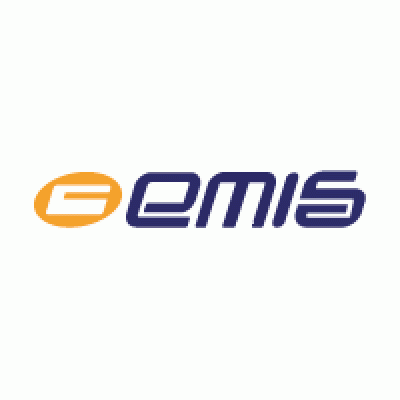 A Interbank Services Company - EMIS announced at a press conference last Friday (21 / 06) that the implementation of a mobile payment system, in partnership with operators Unitel and Movicel, under the guidance of the National Bank of Angola, is under study.
EMIS is the company that was born from the union of the main banks of Angola and coordinates the national ATM network, MultiCaixa, which in 2011 reached the mark of 1.629 ATMs, with more than 1mãoão of active users (EMIS 2011 Report). The objective is to increase the market performance by taking advantage of the increase in the number of mobile phone users in Angola that in 2010 already surpassed 8 million.
This "innovation" will benefit not only formal businesses, as with Multicaixa's TPAs, with mobile payment service it will be possible to even pay the "Magoga"From the street with a simple SMS. Do not believe? Then read this article and learn how Kenyans already use this mobile payment technology with a total flow of more than 13 billion in 2012.
Unfortunately EMIS has not yet advanced much detail on the project, so we are here with the promise to follow every progress of this subject.