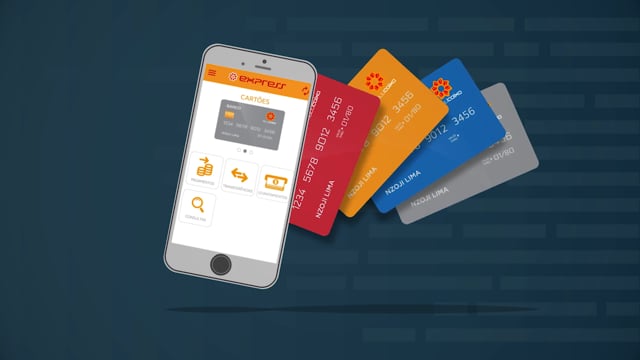 According to the operations report of Empresa Interbancária de Serviços (EMIS), the service Multicaixa Express it is already the most requested to pay for goods and services within the country. In May, Multicaixa Express registered a 41,7% share, above 36,3% in April. In the same period, Multicashes accounted for 34,5% of registered payments, after leading the ranking with 39,1%.
EMIS states that, in addition to the convenience and security in operations, the application allows the use of the Multicaixa debit card in the payment of electronic commerce, constituting a payment method for online purchases that complements the payment by reference, the more used.
A company announced that it planned to make further improvements during the second half of this year, such as the launch of "Express transfers", A quick remittance service between people, using only the mobile phone number as the beneficiary's account identifier. The implementation of the "Card Protector ", which will allow users of the "MCX Express" application to manage, with the application, the authorized daily limit of cards, a measure that is inserted in the prevention of fraud.