For those who want to enter the job market in Mozambique, empleo.co.mz is one of the mandatory references. However, it seems the largest employment portal in Mozambique is not only concerned with numbers on its platform, but wants to promote a better working environment for all genders.
On the 29 of October, the portal empleo.co.mz launched a campaign that refers to justice and gender equality in the labor sector. It aims to change the masculine connotation attributed to the word "employment" and contribute to a behavioral change in our society.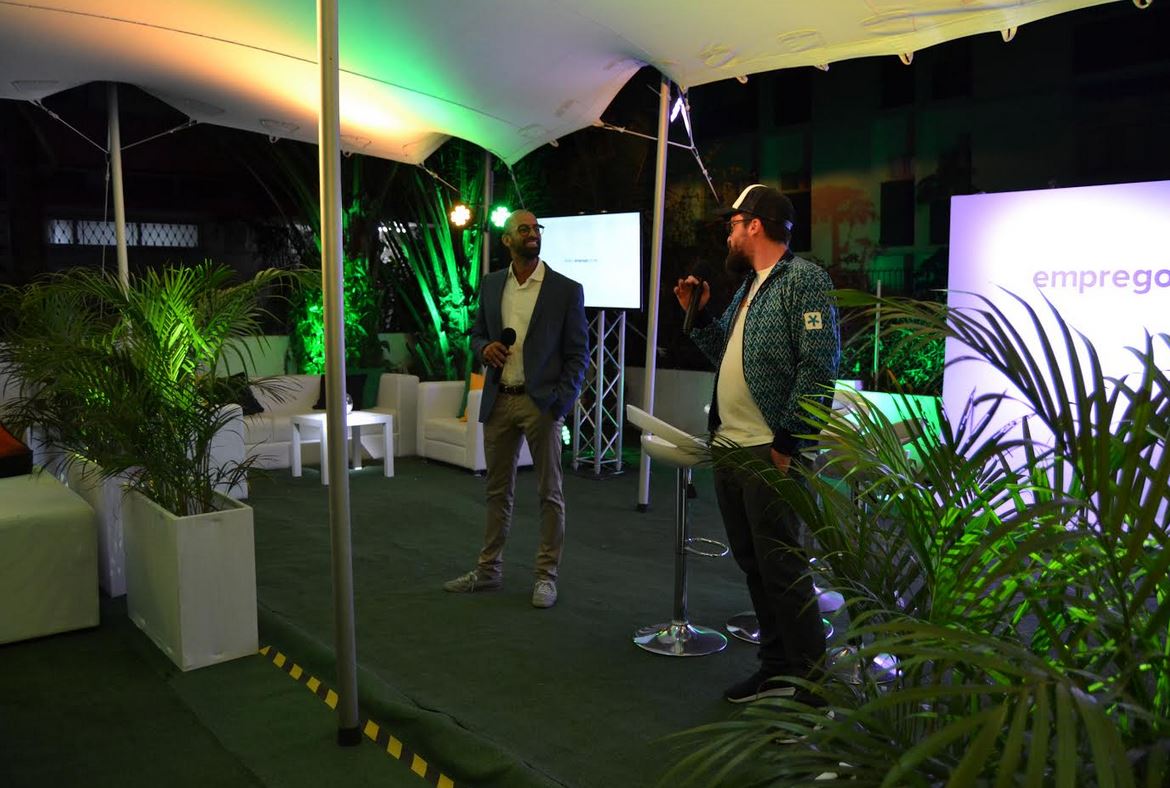 To take the initiative forward, the job.co.mz counts on the collaboration and partnership of entities such as Standard Bank, Previdente Mozambique, Contact, Grupo Soico, Twigg and Fanelo Ya Mina.
Yes, Frederico P.Silva, Co-founder of UX Information Technologies, portal holder job.co.mz, "The campaign aims to promote a labor culture without stereotypes and to set aside all discrimination in employment, from recruitment to career progression and remuneration."
Because the change has begun with each of us, in the development of our actions, Nércia Muianga, Manager of Standard Bank, makes an appeal to institutional managers, assuring that "of gender equality must begin in the institutions where we are inserted, in the establishment of policies that can favor gender inclusively. "made this statement during the event of the presentation of the campaign to the partners, last Friday (26).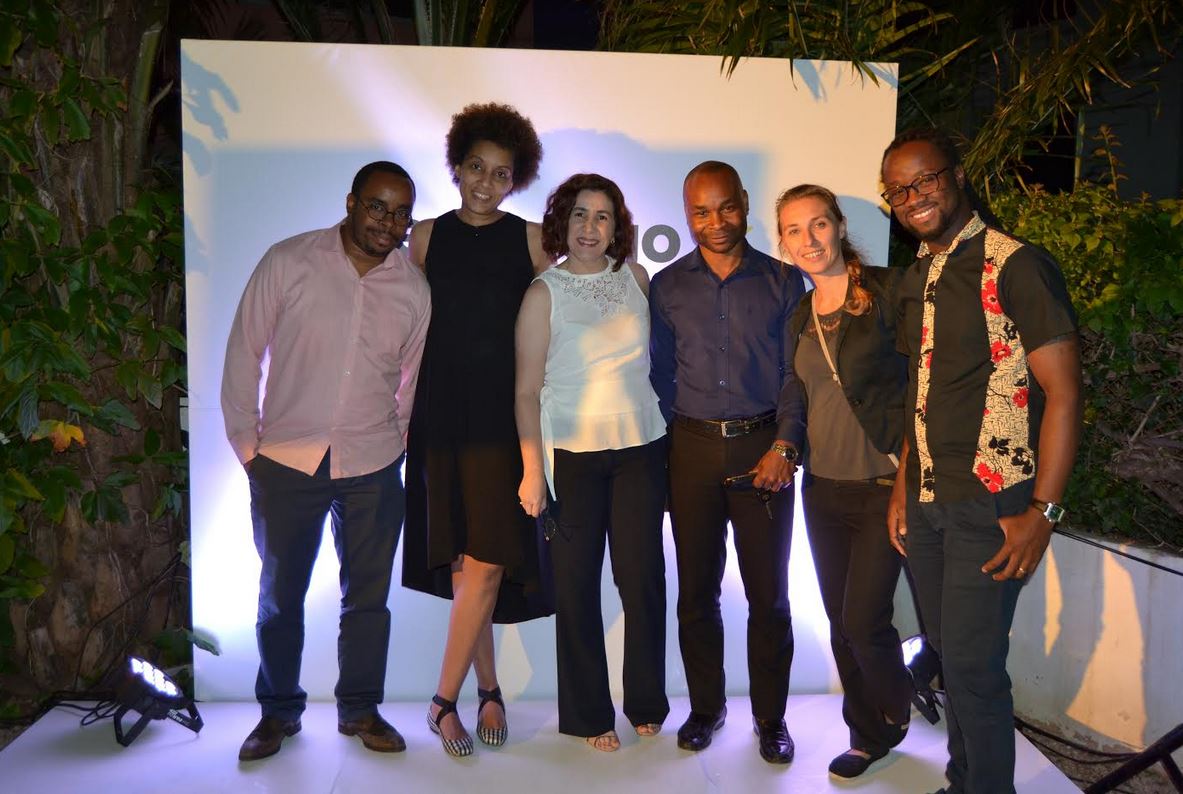 In addition to its purpose, this campaign fits into the vision of the job.co.mz, to democratize access to information in the Mozambican labor market in an equitable and inclusive manner.