The industry associated with "eSports", a term derived from the English terminology "electronic sports", continues to grow. The segment dedicated to the professional competition of electronic games involves more and more people, both directly and indirectly, when mobilizing crowds that watch and follow the competitions in a meticulous way. Counter-Strike, League of Legends, FIFA and DotA are some of the most played titles in the industry and, given the current context, there are already two European governments that have decided to move towards integration of eSports in its strategy of government, announcements made in May - those of Denmark and Malta.
Denmark pioneer
The Danish government led by Lars Løkke Rasmussen was the first in a European context to want to integrate the eSports industry into its government strategy. The Ministry of Culture of the country in northern Europe wants to make the games-related competitions become part of the national cultural supply circuits. In addition, the Danish government recognizes that the eSports industry also has potential from the economic point of view, believing that it could even create employment opportunities for its population. In addition, there are already several bets online which provide markets for eSports competitions, many of which are streamed through streaming services to various locations around the globe.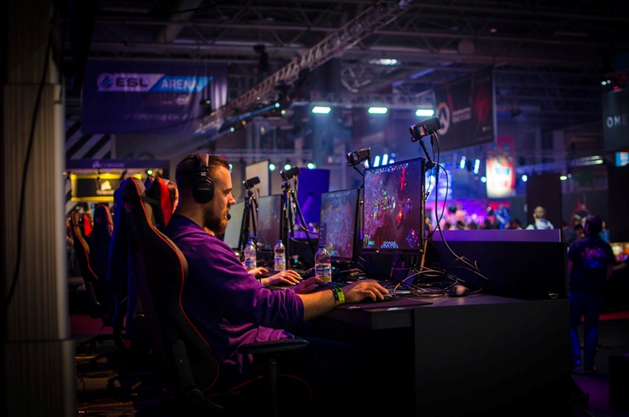 But how, in the end, will the ministry led by Mette Bock pass on this intention from the theoretical plane to practice? The Danish press writes that the first step is to establish a panel of industry experts who will discuss the opportunities and challenges associated with industry and draw conclusions. The main points of this development plan will be outlined: building a management structure for the country's eSports, developing players' talent, developing communities and associations that help players, create business development opportunities, create new jobs associated with sports electronics, attract more female elements to the industry and, last but not least, set ethical standards.
In Minister Mette Bock's speech, the concerns associated with the risks that eSports may instill above all in the younger population are not at all neglected, warning the more perverse side of the issue that "it raises some concern."
Who also saw in eSports an opportunity was the Government of Malta. Joseph Muscat, the first min- ister of that nation, also signed a settlement agreement with the Elecronic Sports League (ESL). The Danish government has assumed the same option, and Silvio Schembri, head of the Maltese government's Financial Services, has raised the issues of employability and the economy in general that the eSports industry may entail.
In Africa, the industry has also grown with the creation of several organizations and the holding of several virtual tournaments. In December 2018 was held in Casablanca, Morocco, ESWC Africa. Several teams, under the watchful eye of thousands of spectators, competed among themselves in the game Counter-Strike: GO. The final victory smiled at a Tunisian nationality who secured a financial prize.