About a year ago, Ethiopia announced its intention to launch its first satellite in 2019. According to the Ethiopian Institute of Space Science and Technology (ESSTI) at the University of Addis Ababa, the satellite was scheduled to be launched in China in September 2019, but that just happened last Friday (December 20, 2019), according to local reports.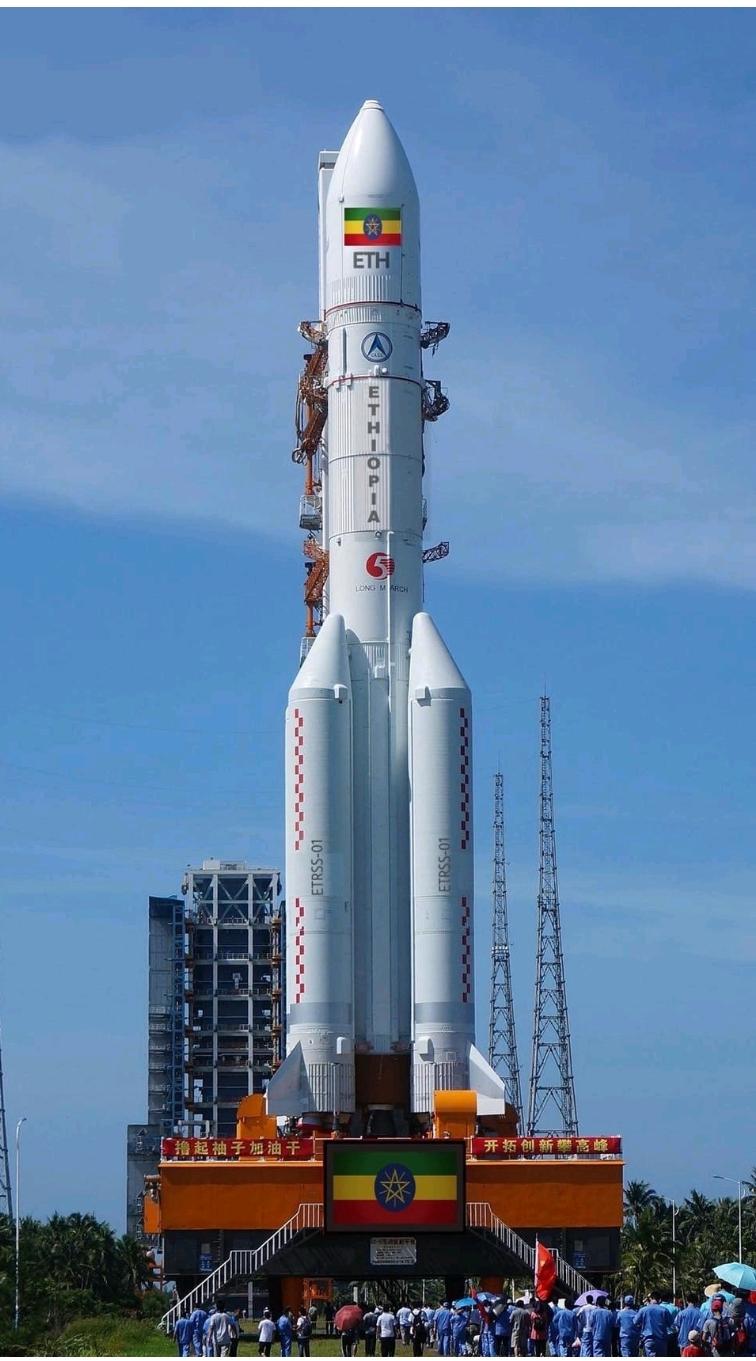 O The 70 kg satellite should be used for agricultural, climate, mining and environmental observations, allowing the Horn of Africa to collect data and improve its ability to plan for changes in weather patterns, for example. The satellite will operate from space about 700 kilometers above the Earth's surface.
The satellite was designed and built at a cost of $ 8 million, with China paying about $ 6 million of the capsule price, according to the head of the Ethiopian Institute of Space Science and Technology (ESSTI) at Addis Ababa. Although launched from China, the command and control center is based on the Observatory. Entoto and at the Space Science Research Center (EORC) in Ethiopia, which is part of the Ethiopian Institute for Space, Science and Technology (ESSTI).
As satellites get smaller and cheaper, an increasing number of African nations have declared their satellite monitoring and launch plans. Countries such as Kenya, Egypt, Nigeria, South Africa and Morocco have partnered to launch or launch their own programs to feed their own scientific, technological and military ambitions.