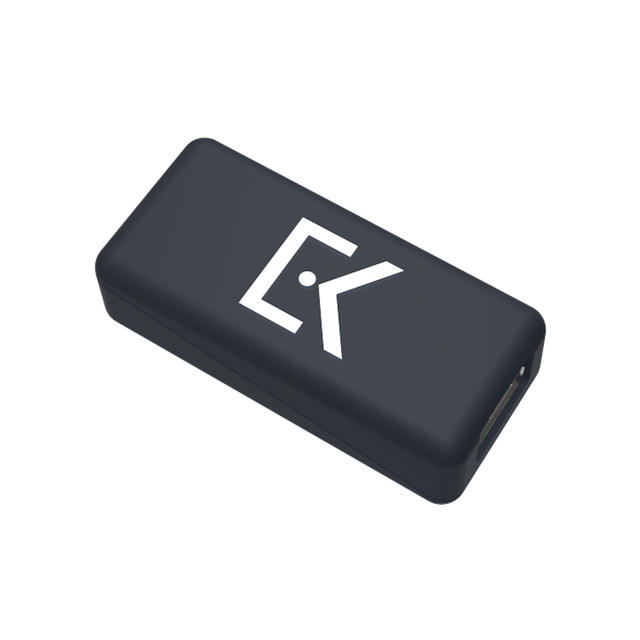 In the view of many, now the traces have been placed on T's, this really is one of the devices that is missing in the world of technology, aiming to facilitate the lives of users, thus simplifying the too many processes to achieve a certain objective.
Have you ever imagined having a very secure device that can make it easier to access your email account, unlock your smartphone, laptop, car, electronic locks? Until long ago this was an impossible mission, but with the arrival of EveryKey, the "master key" that allows you to unlock multiple mobile devices at once, we will now have all-in-one for these issues.
According to EveryKey CEO Tom Emelko, All account usernames and passwords are encrypted and stored in our database, with an encryption key that only the user knows. PC and phone passwords are encrypted and stored on the key ring ".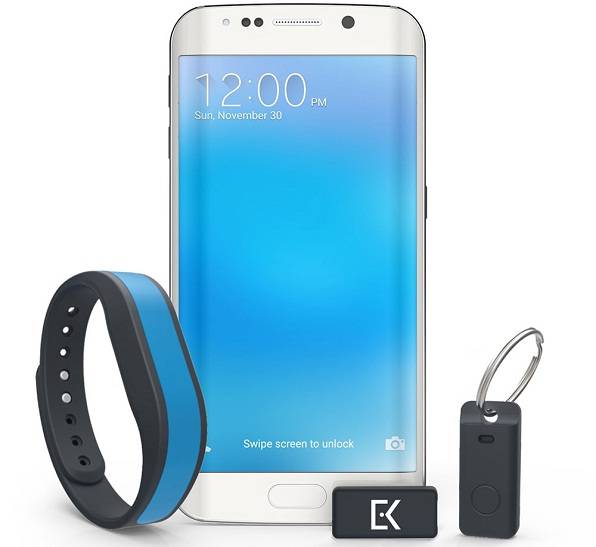 Opening Hours
The master key communicates with devices via a low-power Bluetooth connection, created especially for the Internet of Things. A company patent allows the user to simultaneously unlock more than one device, which facilitates the process ".
In case of loss of the accessory, be it ring, bracelet or the key is lost, users can simply contact EveryKey through the website or by phone and ask them to freeze the device, thus making the device "useless" "And unable to unlock anything, thereby safeguarding your security.
See how EveryKey works:
Features: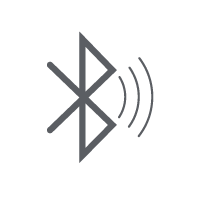 Wireless Communication Protocol:
Bluetooth Low Energy (Bluetooth 4.0)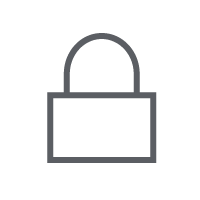 Security and Encryption:
Security audited by a third party company
AES 128-bit encryption
Remove freeze (deactivation)
Spoof prevention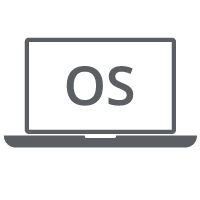 Operating System Compatibility:
Mac OS 10.9 + (Mavericks, Yosemite, and newer)
Windows 7 +
Ubuntu 14 + (Linux)
Android 4.4 + (KitKat, Lollipop, and newer)
iOS 8 +

Web Browser Compatibility:
Google Chrome v37 +
Mozilla Firefox v31 +
Safari 7.1 +
Microsoft Edge (Future Version)

Firmware updates
Bluetooth Over-The-Air firmware updates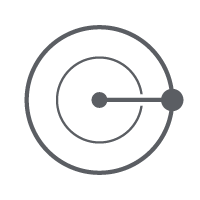 Tidy:
Customizable up to 3 Meters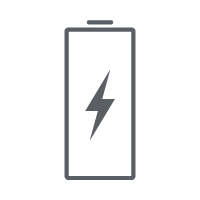 Power and Battery:
Rechargeable lithium-polymer battery
Micro USB to USB cable included
Up to 30 days battery life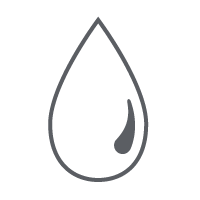 Water Resistant
Do you find this device safe?