O Facebook said on Monday (29) that it plans to install two new submarine cables that will connect Singapore, Indonesia (Asia) and North America to increase Internet connection capacity between regions. The project also involves the Google, in addition to regional telecommunications companies.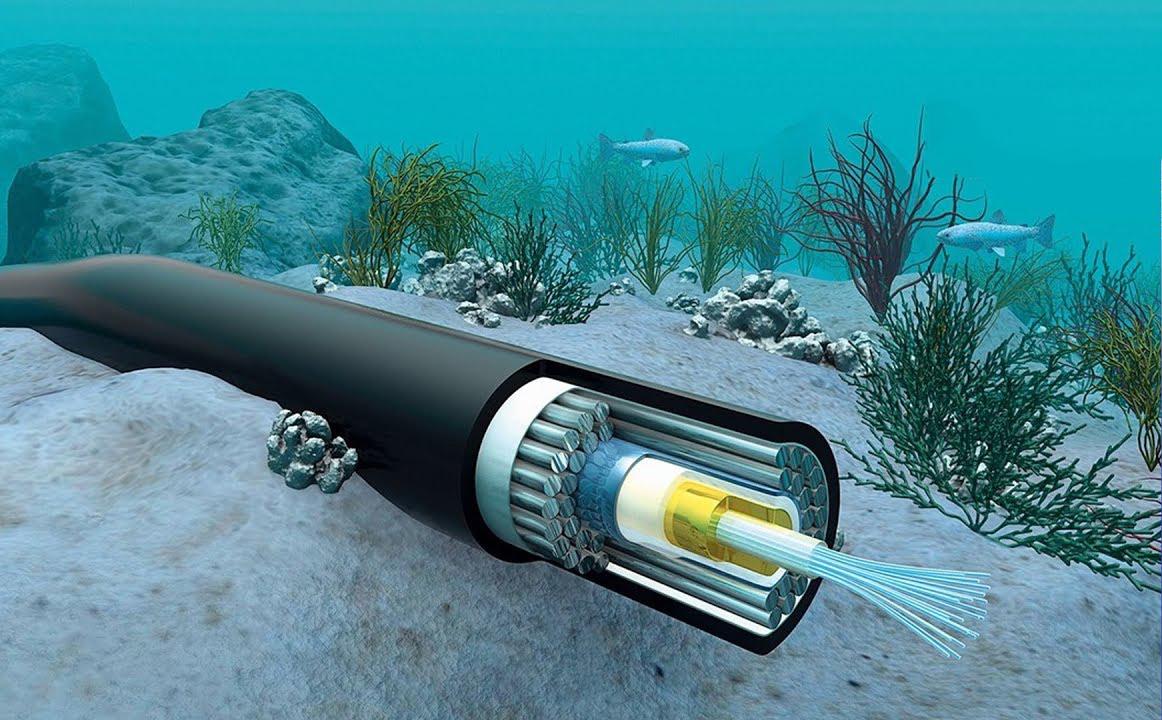 The plan foresees to make the countries connect through two new submarine cables: Echo and Bifrost. Facebook is involved in the development of both and, second, its director for network investments, Kevin Salvadori, they will be the first to follow a new route through the Java Sea, in Asia.
"The cables will increase the overall subsea capacity in the trans-Pacific by about 70%," said Salvadori. The executive stated that the two cables will be "a very significant investment in Southeast Asia", but did not reveal the value that the company should allocate to these projects.
The two cables, which will need regulatory approval, follow Facebook's previous investments to build connectivity in Indonesia, one of its top five markets worldwide.
Salvadori said Echo is being built in partnership with Google and the Indonesian telecommunications company XL Axiata and should be completed by 2023. Bifrost is being done in partnership with Telin, a Telkom Indonesia subsidiary, and the Singapore Keppel conglomerate. It should be completed by 2024.
Currently, submarine cables are responsible for 99% of the transoceanic communications (between locations separated by an ocean) made all over the world. With fiber optics, cables are able to transmit data such as voice, images and messages.