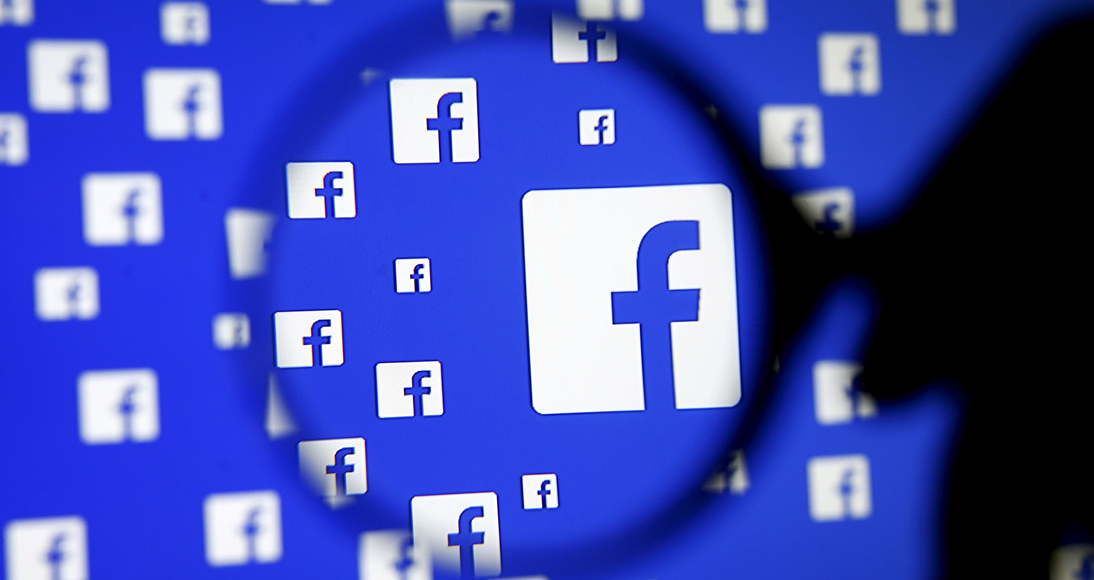 According to the third NetBase Top 100 Global Brand Love List (list of the most loved global brands), released on Tuesday, 15, the Facebook is the most beloved brand in the world.
In its third edition, the survey assesses the degree of empathy of consumers with major brands. The period analyzed was from May 2016 to July 2017.
The results show that technology companies have become more important among consumers: after the Facebook, the Amazon, eBay, Apple e Snap occupy second to fifth place in this order.
Facebook won without question. The social network had the highest number of mentions computed in the survey, a number that reached triple the second place. The percentage given to the social network represents 21% of the total.
Other brands that appear among the 10 first places are Disney, Pokémon Go, Etsy, Netflix and Sony. Samsung appears in 24X, followed by Microsoft in 25º, while Google is in 29ª position.
NetBase claims that it analyzed brand interactions and citations on social networks between May 2016 and July 2017 to get the result.
Check out the top 10 of the 100 Top:
Facebook
Amazon
eBay
Apple
Snap
Disney
Pokémon
Etsy
Netflix
Sony