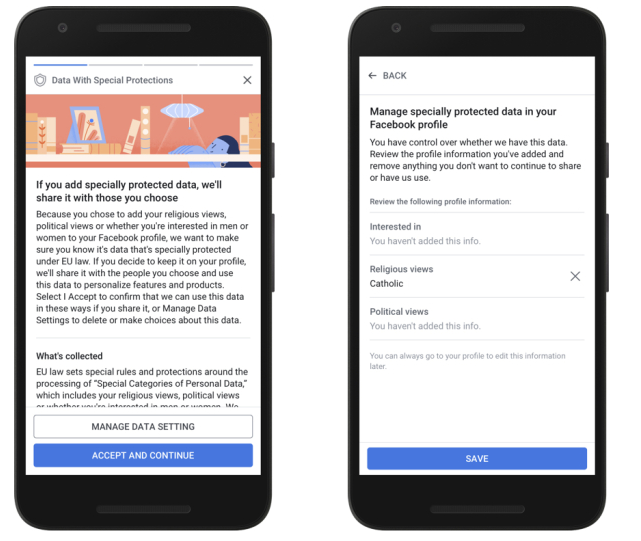 After the big problem with Facebook and the Cambridge Analytica, the world's largest social network has decided to change the privacy of its users' data by extending the European Union General Data Protection Regulation (RGPD) law worldwide.
This means that the 1,5 billion social network users residing in Africa, Asia, Australia and Latin America will not have the same protection as the 28 countries that make up the European Union.
O RGPD, which will take effect on 25 May day of 2018, requires companies to seek user consent before collecting, using, and sharing their data with advertisers and other partners. It also imposes heavy fines (worth 4% of global annual revenue, which would amount to billions of dollars in the case of Facebook) for not keeping such data secure, and for allowing incidents such as the Cambridge Analytica scandal occurred.
Essentially, if you are a Facebook user outside the US, Europe, and Canada, you will not be able to file a complaint about the company in the courts of Ireland, which would fine the social network for data privacy violations under the RGPD.
Are we the least protected by Facebook?