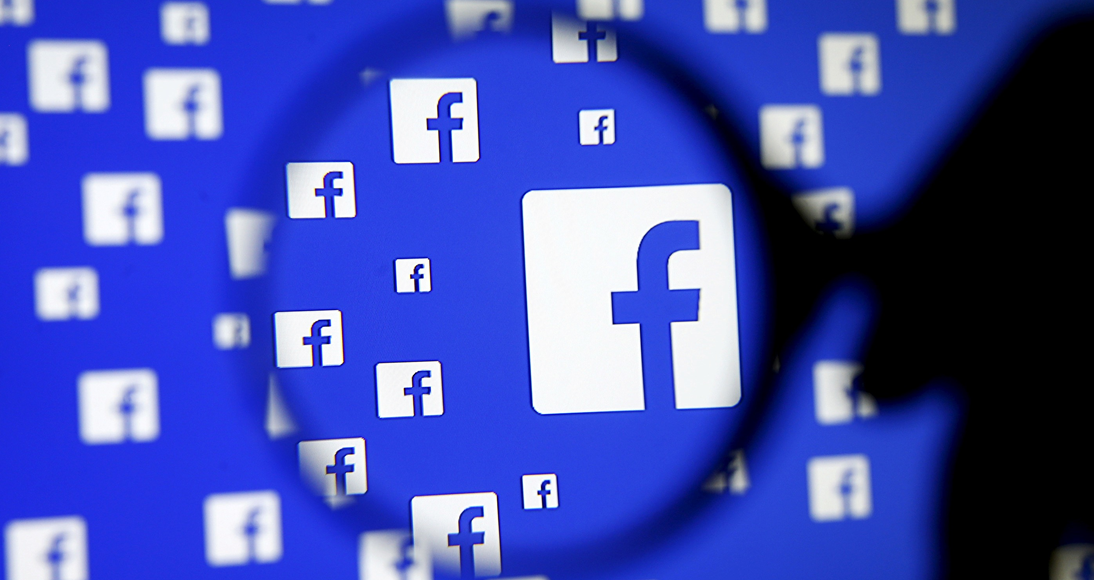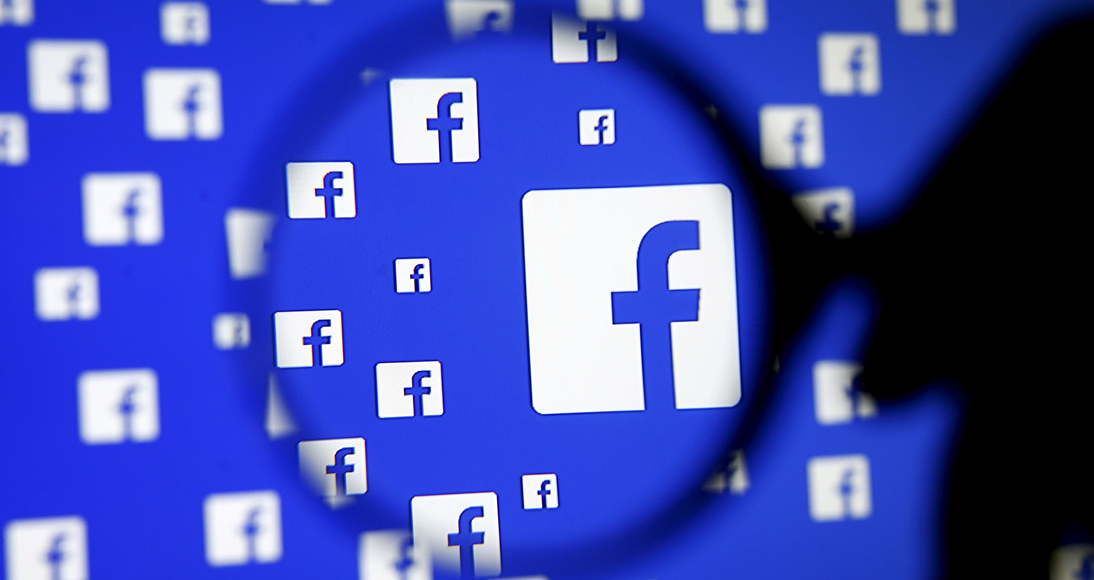 O Facebook excluded on Wednesday (25), which claimed to be a large network of pages and profiles aimed at misinformation and publication of false news in Brazil. According to the social network's numbers, there were 196 pages and 87 accounts.
The retired profile network was managed by Movimento Brasil Livre (MBL), a political organization that defends conservative and right-wing ideas and was one of the main promoters of the demonstrations against former President Dilma Rousseff before the Brazilian Congress to dismiss in August 2016.
According to the report, the control of the pages was shared, in order to disseminate information as coming from different independent communication vehicles, which increased their reach and gave them the appearance of legitimacy.
In a statement the Movimento Brasil Livre acknowledged that the social network had blocked several pages used by the group and denounced alleged censorship. "Earlier this morning, the accounts of several MBL coordinators were removed from the air, and the social network claimed it intended to inhibit fake accounts aimed at spreading false news".
MBL also informed that it will use all possible legal means to recover its pages and face what it considers to be a persecution. Among the pages taken down are also those of MBL's regional directories, such as that of São José dos Campos, as well as coordinators such as Thomaz Barbosa, Renato Battista and Eric Balbinus.
The withdrawn pages had just over half a million followers and worked as a network to multiply their reach by spreading political news with a clear right-wing tone.