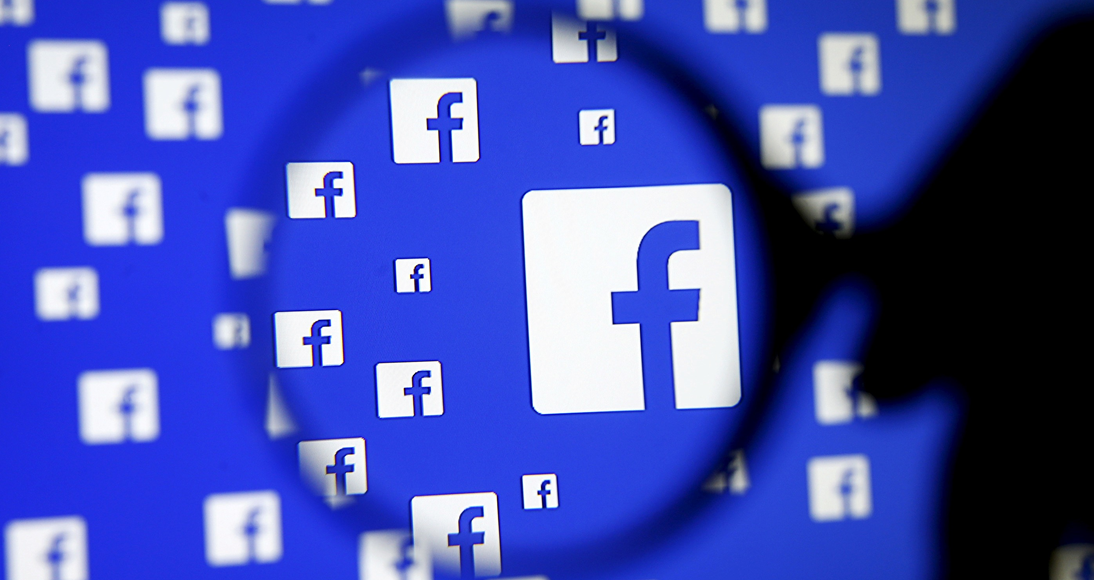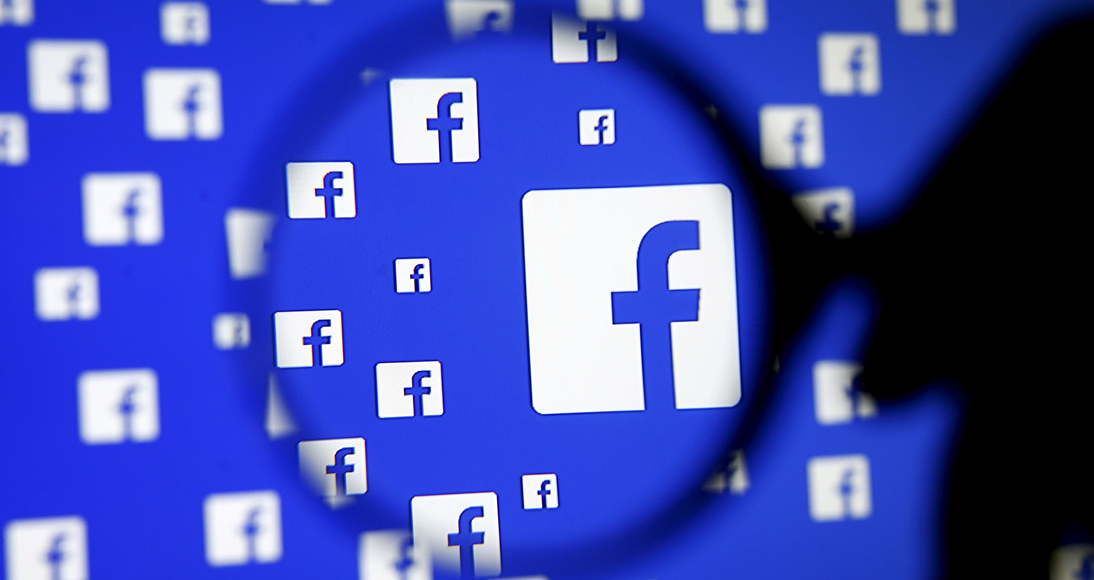 O Facebook announced on Tuesday (19/12), a new tool that uses facial recognition to warn users when they publish a photo with him, even if they do not tag him in the post, as a way to provide greater control over his image on the platform.
Currently, Facebook's artificial intelligence and image recognition system is used only to suggest markings - the social network can identify, in a photo that the suario has published and the face of a friend who may want to mark it.
The new Facebook feature is only for photos where the user is a potential audience. That is, if the photo is published privately, then you will not be warned. Soon, the same technology will be used to find out if someone has used an image of your face as a profile photo.
Technology also benefits the visually impaired: when reading the news feed, blind people will be able to hear which people are in a photo, even if there is no markup.
Facebook said the tool is being launched globally this week, with the exception of Canada and the European Union, where the company is not allowed to use facial recognition technology.
"We want people to be comfortable posting a photo of themselves on Facebook. So, soon, we'll start using facial recognition technology to warn them when someone uses a photo of them as their Profile photo. We are doing this to prevent people from impersonating others on Facebook ".