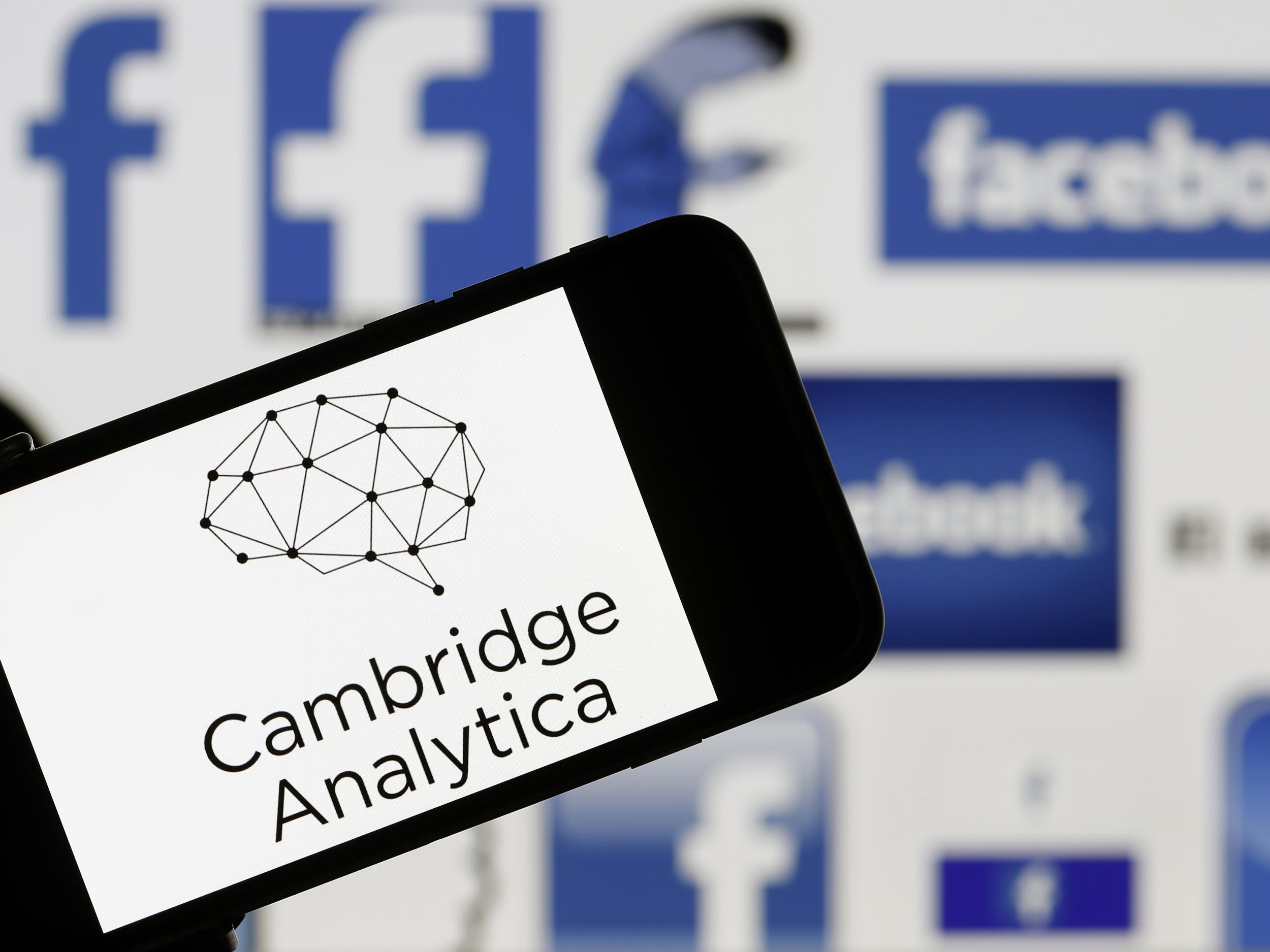 Facebook is currently experiencing one of its worst phases with the Cambridge Analytica, where data from 50 millions of users were leaked that were used in the Trump campaign.
To alleviate the situation, Facebook said it would notify 87 million users of its services that were affected by the Cambridge Analytica scandal, which saw the data analytics company snatch their personal information through the social network to influence voters.
É It is important to point out that the number of 87 million may not be totally correct, according to Zuckerberg, Facebook calculated the maximum number of friends the users could have while the Cambridge Analytica personality test application was being actively used to collect data. But Facebook says it has no records since that time, so it's unclear exactly how many people were affected.
Meanwhile, Cambridge Analytica said in a statement that it had data on only 30 millions of Facebook users.
In addition, the complainant Christopher Wylie, who worked at Cambridge Analytica and exposed the data collection exercise, told the NBC that the number of affected users could be greater than that, and that the data can be stored in Russia, as the data scientist Aleksander Kogan. He worked on the test application in collaboration with the company, traveled frequently there from the UK during this time.