Several users have taken advantage of Facebook's reach to do business. Whether through direct sales between users or group offers, using the Marketplace (or not), sales can work.
Seeing this potential, Facebook announced Facebook Shops (or Stores), a new feature that allows merchants to create their online stores on Facebook and Instagram.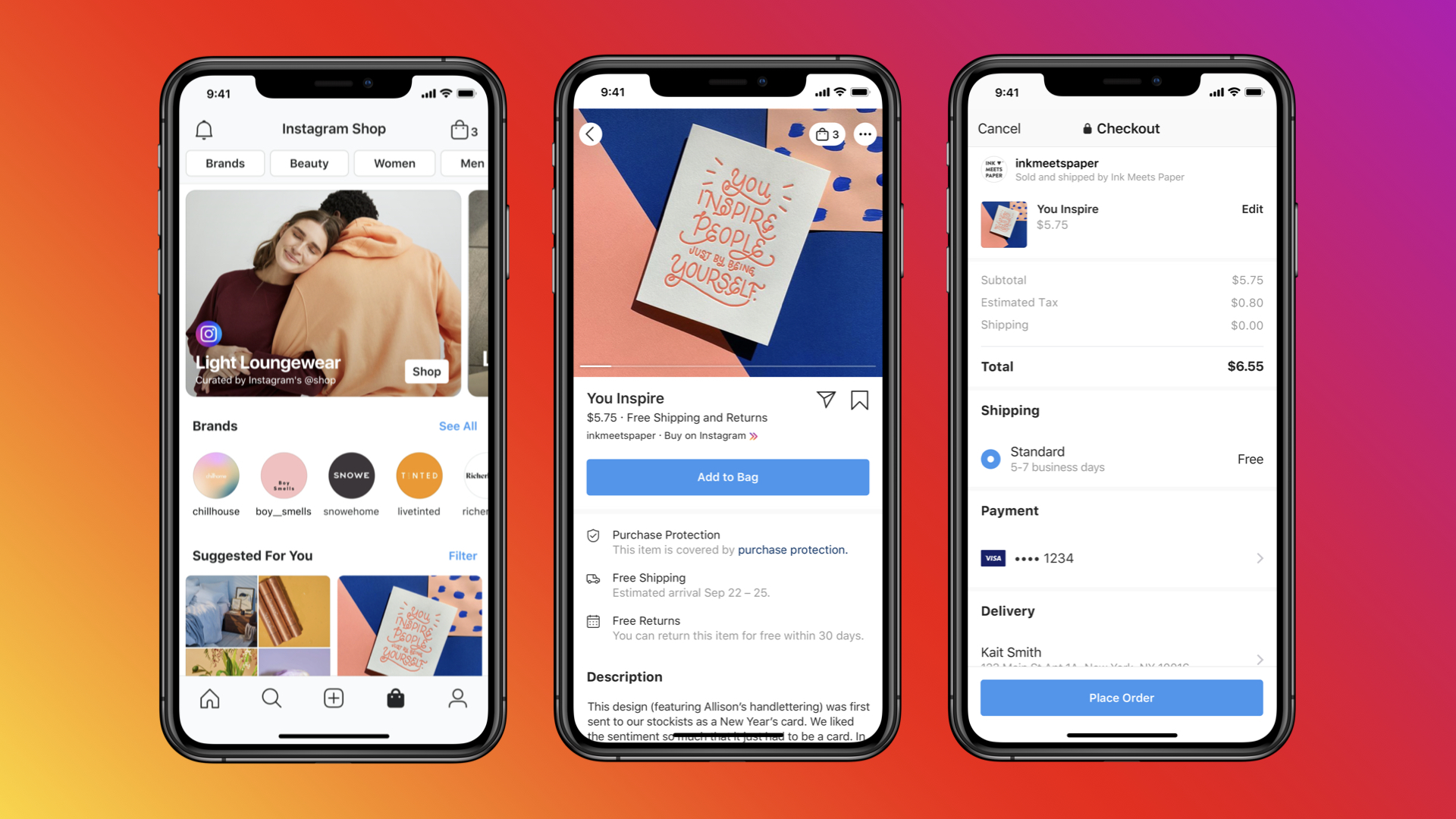 How it works?
Facebook (and Instagram) users will be able to create a customized page. The items and their prices are listed as in an online catalog. For users in the USA, the customer will be able to complete the order and make the payment without having to leave the social network, as there is an integrated payment system.
The store administrator can also serve customers using Messenger, Instagram Direct and WhatsApp in an integrated manner.
"Our goal is to make shopping intuitive and empower everyone - from small business owners to global brands - to use our apps to connect with customers", Says Facebook in an official statement.
Soon, Instagram will have a tab for in-app purchases and it will also be possible to place links to products in lives (which will make life easier for many artists and more ...).
In order not to forget anyone at this "party", Facebook says it will partner with loyalty programs and e-commerce platforms, such as Shopify.
The details about the fees per product sold are not clear, what is guaranteed is the creation of the page at zero cost.