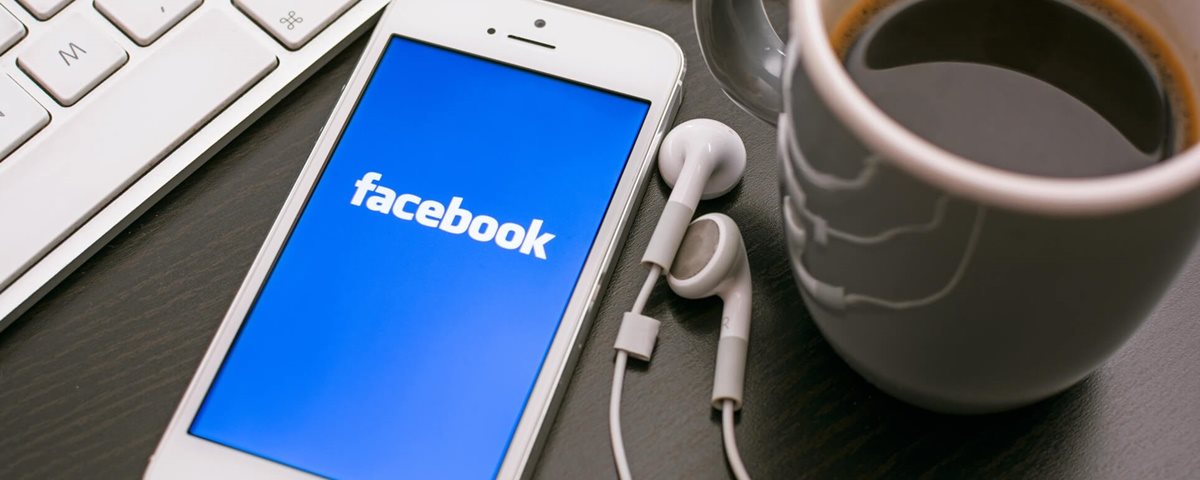 O Facebook announced on Wednesday (24), new ways for users to interact with music on the social network. For this, it now allows the introduction of songs in the Stories, adds tool for users to put songs in their profiles and updates the system of Lip Sync.
Users can now add a song to shared photos and videos on Facebook Stories. Just take a photo or record a video with the Facebook Camera, touch the sticker icon and select the sticker of the song.
After finding the song you want to add, the user can choose a part to share and add the sticker to the artist and song name. Just move the sticker and add other stickers and effects to customize a story. In addition, all application users on Android ou iOS will be able to use the selected songs in live, recorded and even news feeds. In this way, the main record companies start earning extra revenue from the social network while fighting piracy. Another novelty is that it is now possible to add a song to your profile. Just as the user can post photos and other information about himself, he can also point to a song (or a list of them) that he thinks represents his personality. The song appears on the platform through the artist's official page. That is, it is necessary that the music creator has a page verified and recognized by Facebook so that the user can add the sound to his profile.
According to Facebook, the main news announced are reaching its users through an update on Android and iOS. As for the music resource in the profile, a specific date for public release has not yet been defined. It is worth mentioning that this change is due to negotiations between the company of Mark Zuckerberg and three major record companies that hold a large part of the world's music rights: Universal, Warner and Sony.