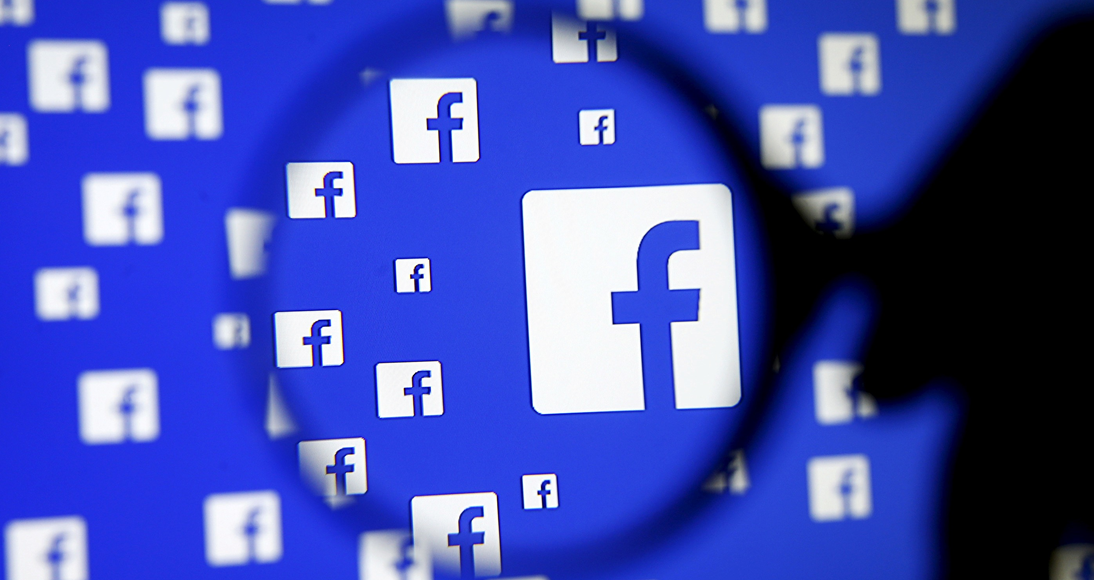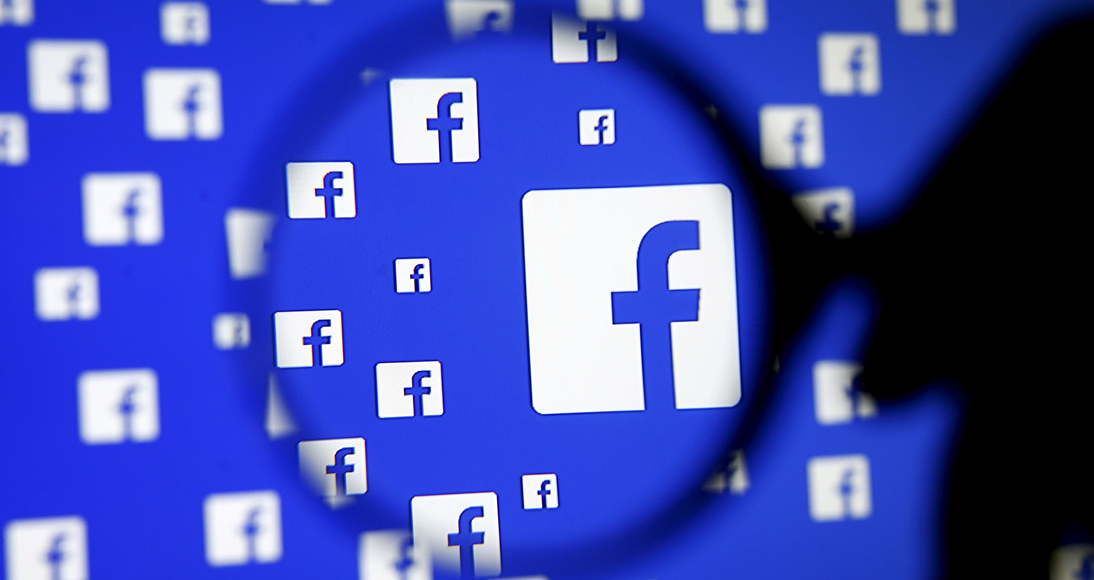 O Facebookin partnership with the NGO Cyber-volunteers Foundation, launched the Generation, an online educational program for young people and their educators. It is designed to ensure the safety and privacy of young people on the Internet.
Through interactive online content, GeraZão is designed to inform young people, educators and family members, at home or at school, with educational material on topics that may compromise security and privacy, such as bullying and sextorsion.
Among the contents interactive the "Desafio Z" stands out, an online itinerary that builds a healthy and safe network, and the "Escape Room Z" - a game that allows an educational digital adventure.
The aim is to ensure that there is sufficient information to enable young people to gain greater knowledge of good internet usage practices, from critically consuming information to responsibly producing and sharing content.
The GeraZão program is available at https://www.gerazao.org/ and although it was exclusively launched for young Portuguese people, somehow it also turns out to be important for all users of social networks and Portuguese speaking countries.