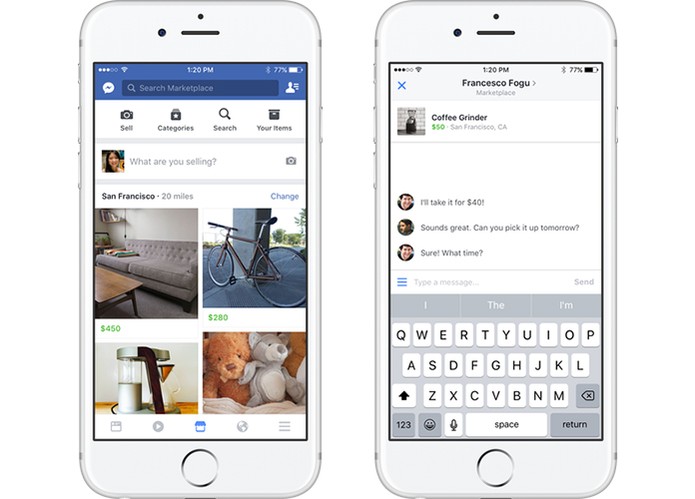 O Facebook new features are being added more often in virtually all of your applications, once you have Messenger Day, now the company intends to implement a new tool that is the Facebook Marketplace.
Facebook Marketplce will be a tool that will allow the purchase and sale of certain products among the number one social network users in the world. The news that was announced on Monday (3) works free of charge and promises to serve an audience of more than 450 millions of people per month, who already usually access the sales groups. Now, with a specialized interface, these actions become more practical.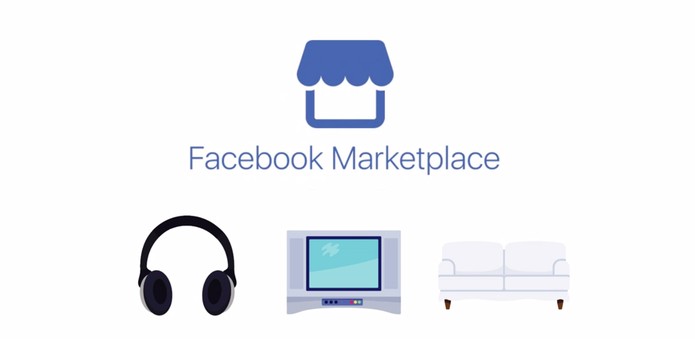 With Facebook Marketplace it is possible for users to discover products that are for sale in nearby regions, so for those who want to sell a product should add photos, description and price. According to Facebook the value transaction or delivery will not be made by the in the tool. For a better understanding the tool will work with policies similar to that of the OLX application.
How will Facebook Marketplace work?
The tool is added in the same Facebook application without installing anything extra. To sell, just touch the camera icon and register your product photos, add the title, description and price as we have already mentioned.
Then just confirm your location and publish. Those interested only need to search for the product on the platform, using the GPS location.
When deciding on the item in the Marketplace you need to make an offer, with the amount you are willing to pay in the deal or send a message to the other user and combine the purchase information.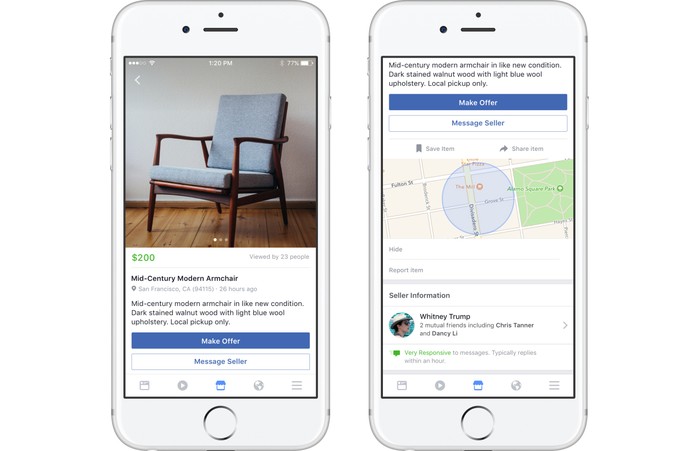 Facebook Marketplace, for the time being, will be available in the next few days only for system devices Android e iOS, for users over the age of 18 in the United States, United Kingdom and New Zealand. According to the announcement of the social network, in a few months the resource will be available for web platform, to access by computer, and will be expanded to more countries. We hope that soon the news will arrive in Angola.