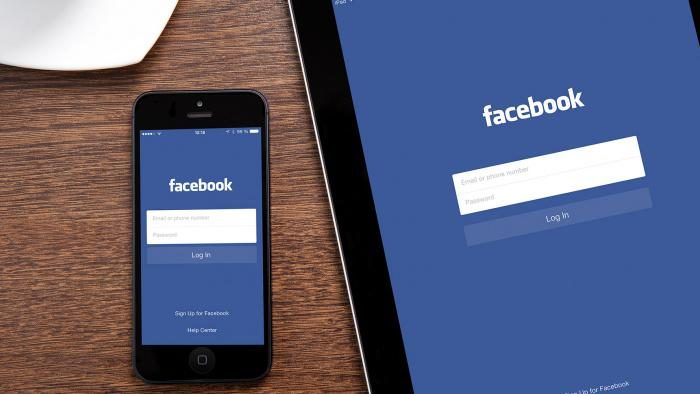 O Facebook admitted that the company Cambridge Analytica had undue access to data from 63 thousand Portuguese users on its platform, and the number of users of the social network whose information was used without due consent rose to 87 million.
The number of people who downloaded the "thisisyourdigitallife" application on Facebook is approximately 15. According to an estimate of the social network led by Mark Zuckerberg, this means that 63080 people in Portugal at most may have been affected.
These users are among the 87 million profiles potentially harmed in the data abuse scandal, a number announced this Wednesday by Mark Zuckerberg. Cambridge Analytica, however, says it licensed data from only 30 million people.
Facebook posted a chart with the most affected countries, with the United States leading the table (70,6 million people injured). Following are the Philippines (1,175 million), Indonesia (1,096 million) and the United Kingdom (1,079 million).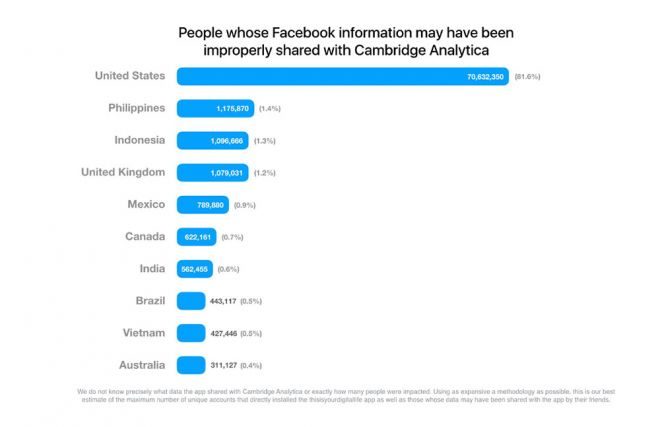 Speaking at a telephone news conference on Wednesday, Mark Zuckerberg acknowledged that the social network "has not done enough" to counter false news, foreign interference in elections, hate speech, and breaks in the privacy of data.