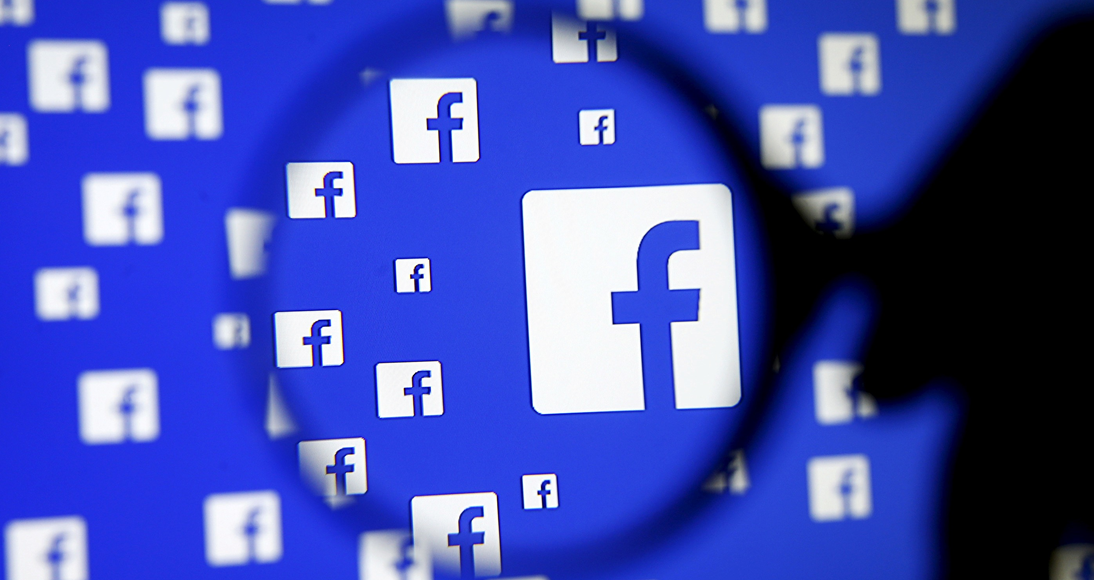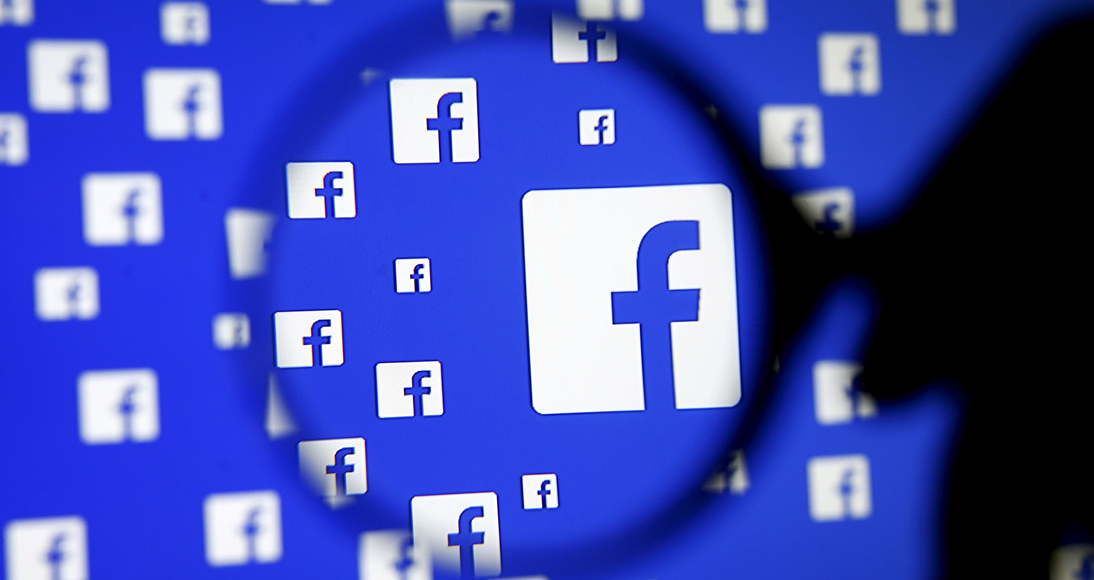 Security Researchers have found that up to 267 million users of the Facebook may have your data left open to hackers after a database containing your personal information has been left unsecured on the web for almost two weeks.
The situation was discovered by the security researcher, Bob Diachenko, and for Comparitech. According to them, the information exposed includes the user ID numbers on Facebook, as well as the names and phones entered in their accounts.
"A database of this size will likely be used for phishing and spam, especially via SMS," said Diachenko. "Facebook users should be on the lookout for suspicious text messages.
The researcher claims that the page created to access the database displayed Vietnamese words, suggesting the origin of the person who collected the records. The method for getting the records is not yet completely clear, but according to Diachenko there are two possible alternatives.
One involves the Facebook API which, until 2018, allowed you to get photos, groups, and friends lists by the user's phone number. The company decided to restrict this tool in response to the Cambridge Analytica scandal.