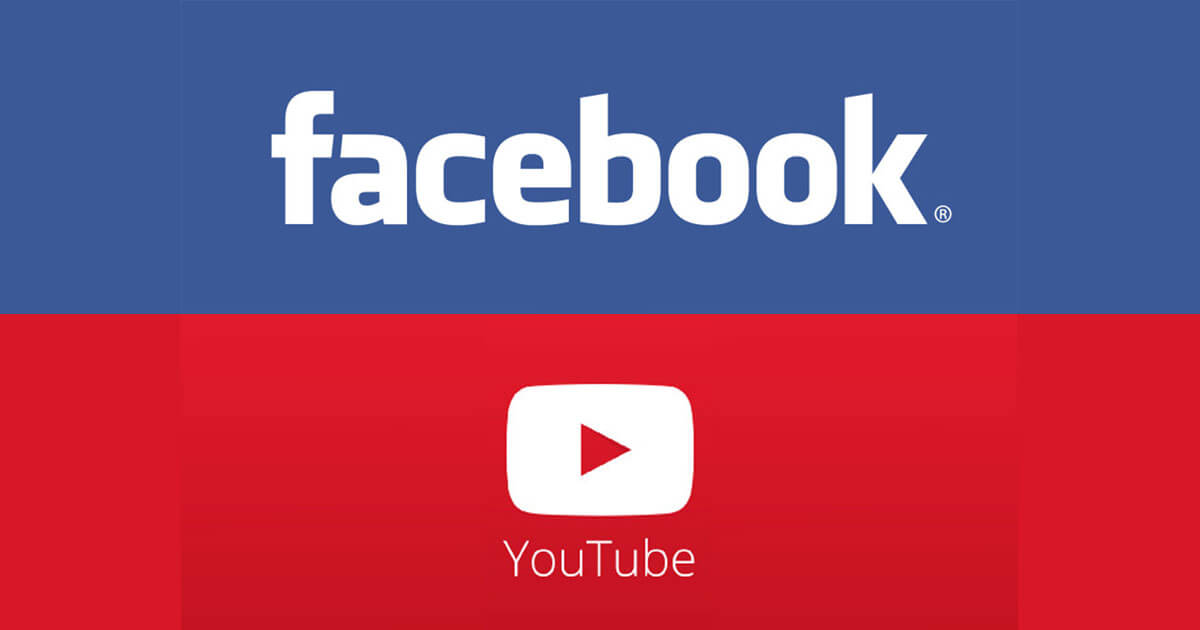 Videos online, this should be the hottest topic on the internet right now, everyone wants their slice of that cake that will move 6 billions of dollars this year just in the American market.
Most of this money is concentrated in the hands of a single platform, The YouTube. But there is another very powerful platform with an eye on this market and has even publicly announced its intention: the Facebook.
Youtube videos are disappearing from Facebook, and the native videos of the social network are growing in number and quantity of shares. The trend is that this scenario will not change.
Facebook is the main platform where all things are shared on the internet, because nowadays content is social at its core. If it does not spread to social networks, its reach is extremely compromised. Most of the YouTube videos are viral in other social networks.
Facebook has already been the place where people discover, consume and share content on the internet and this is also true of videos, of course. One of the reasons why videos are growing on Facebook is algorithm change.
Facebook announced a tool that detects a user's level of engagement with the videos on the site and thus suggests more videos and of course more ads in video format as he would be more susceptible to the format. "The more videos you watch, the more videos you'll see"
The war between Facebook and Youtube in the video world is just beginning. What's your guess? Will Facebook kill YouTube?