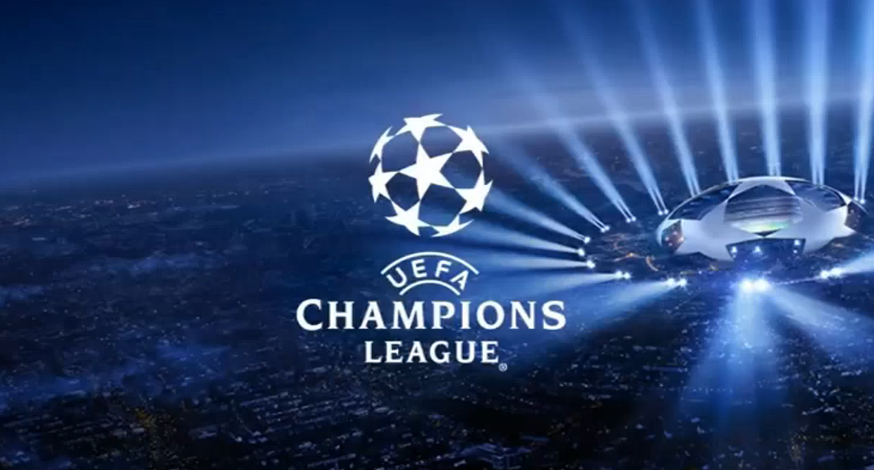 At the beginning of the current year, information was circulated that, it was already possible to watch live the games of "La Liga" from facebook, now came the information that, Facebook will broadcast live Champions League games.
From September, the social network will pass the matches of the Champions League live. The partnership allows for the transmission by Facebook of two games of the group stage, four of the eighth-finals and four of the quarterfinals of the League season 2017 / 18 millionaire of Champions.
It is important to point out that the social network will only be a vector for the transmission of matches. Images will be produced by Fox Sports. According to information, in a first phase, the games will only be available to Facebook users in the United States.
Is this a good strategy to broadcast these games on Facebook?