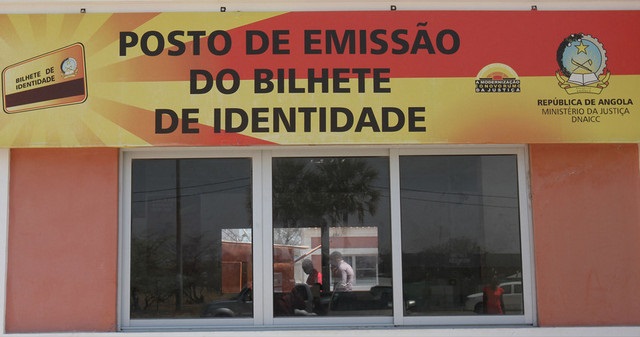 Since the beginning of this week, it has been noted that there are difficulties in Identity Tickets (BI), Criminal Record, this derived from a failure of the system of Angola Telecom, and the problem is verified in all the Civil and Criminal Identification offices of the country.
This fact was made public Wednesday, through a press release, by the Office of Institutional Communication and Press of the Ministry of Justice and Human Rights, adding that this was because Angola Telecom was the telecommunications provider that supports the system.
For this reason, the technical services are being affected in general, so that these offices are not operating in full. He emphasizes that work is being carried out by Angola Telecom, so that normality is restored as soon as possible.
Is it time to have a second option when Angola Telecom's systems go down?