Over the past year, say, digital transformation has accelerated at an unprecedented rate in societies around the world. Whether we were working, searching or keeping in touch with friends and family, being online has become more essential than ever. However, although a large number of people are adapting to their new realities, it has also become evident that an equally large number of people have been prevented from doing so. Considering that the theme of this year's Telecommunications and Information Society Day, which took place on 17 May, is "Accelerating Digital Transformation in Challenging Times", it is worth examining how big this gap is and how it can be completed.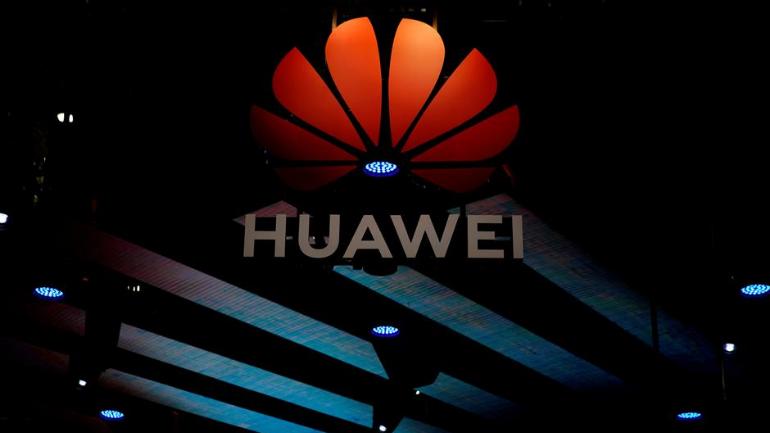 In sub-Saharan Africa, for example, approximately 800 million people are not connected to the mobile internet. Of those, about 520 million can access the mobile internet, but they do not do so for reasons like smartphone penetration and lack of skills, while 270 million cannot access the mobile internet because they do not have the necessary coverage. Across the region, 4G broadband coverage is just 21 percent.
The numbers are even clearer when it comes to fixed-line Internet connectivity. According to data from research firm Ovum, there are only 6,6 million landline subscriptions in sub-Saharan Africa. While the numbers are expected to grow threefold by 2023, which still represents a small portion of the region's population. These figures make it evident that the region is dealing with a major deficiency of Internet infrastructure.
The benefits of increasing accessibility to the Internet are obvious. In 2019, in Sub-Saharan Africa, more than 650.000 jobs were directly supported by the mobile ecosystem and more than 1,4 million informal jobs in 2019. It also contributed more than $ 17 billion for public funding throughout the year. THE International Telecommunication Union (ITU) also defined that a 10% increase in mobile broadband penetration in Africa would generate a 2,5% increase in GDP per capita. Not to mention the benefits that a better and more accessible mobile internet can have in the education, health and government services. With easy-to-access Internet connectivity, people can search for jobs, acquire new skills and access government services without having to move to a physical address and potentially stand in long lines.
As we have seen, the pandemic has caused economic and social devastation, changing the way we live, work, study and socialize, bringing an era of social detachment. One of the most significant changes is the acceleration of digital transformation. African lawmakers have realized that access to broadband is central to mitigating the effects of the pandemic and driving economic recovery in the post-Covid era. With changes in people's behavior and mentality, broadband will also continue to provide opportunities for African countries to overcome obstacles to sustainable and inclusive socio-economic development.
Obviously, the responsibility for creating access lies not only with the government. Companies also have a role to play. At Huawei, we recognize this and support a number of initiatives that aim to help increase access in areas where it is most needed. In July last year, for example, we launched the DigiSchool project in partnership with a local operator and a non-profit organization. In response to the call to ensure that all school-aged South African children can read fluently to understand, the program aims to connect more than 100 urban and rural primary schools to broadband Internet.
Além disso, we launched DigiTrucks in several African countries, which allows everyone, from students to entrepreneurs, to learn to use computers and connect with the digital world. Earlier this year, also announced a partnership with operators of Ghana to build more than 2.000 base stations in remote areas of the country to connect the unconnected.
From a health perspective, however, with broadband connections, lifebank, a pioneering Nigerian startup that delivers blood and other essential medical supplies to hospitals. By keeping startup and its connected users, we ensure that hospitals receive urgent supplies when needed.
These types of projects, however, serve only to illustrate how much need for affordable broadband really exists across Sub-Saharan Africa. They represent a glimpse of the type of access that everyone should have and that society's stakeholders should seek to provide.
For more than a decade, the United Nations has recognized that the internet is a catalyst for sustainable development. However, as events from the past year or more have shown, many people are unable to enjoy these rights because they lack access and connectivity. We will all benefit from expanding access and reducing that divide. There is no doubt that it must be a continuous high priority for governments, companies and civil society actors.
---
By Leo Chen, President of Huawei in the Southern Africa Region