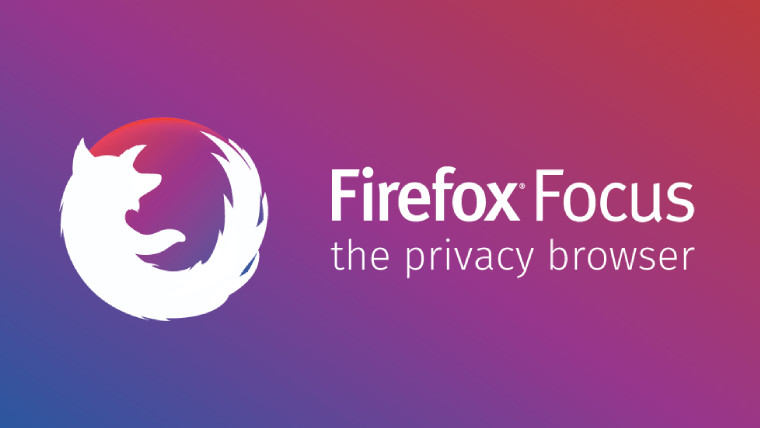 O Firefox Focus, Mozilla's browser managed, in only one month in the market, to reach one million downloads on devices Android.
Privacy has caused concern among people, and with this, ad blocking tools and applications that can provide greater privacy among Internet users have become one of the great options.
The fact that Firefox Focus has reached one million downloads, highlights the clear demand of users for software that respects their privacy and protects their data. The Mozilla browser also has other security features, such as quick clearing of history, usage reminders and other functions that are mentioned below:
The browser has the option of clearing your internet browsing history, which is always an extra layer of privacy.
Firefox Focus does not allow you to print from navigation pages or any other application interface, this is for Android.
With these implementations, Mozilla wants to reach even more users and turn Focus into a more credible browser.
The other news is that Firefox Focus now supports the download of all types of files and that it has a direct shortcut to the browser in the notifications to delete the history.
"When we launched Firefox Focus for iOS last year, it was based on our belief that everyone has the right to protect their privacy. We created the Firefox Focus app for Android to support all mobile users and give them control to manage their online browsing habits"He said, in a statement, Barbara Bermes, Senior Product Manager for Mozilla Firefox Mobile Browsers.