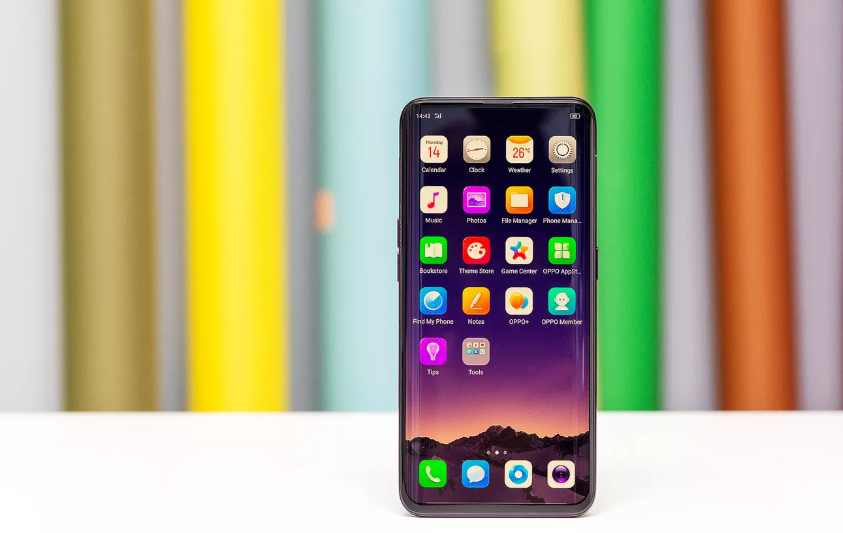 The smartphone markets continues to grow and to amaze, in addition to Apple, Samsung and Huawei, many companies have now decided to bet on their Hardwares, so as to meet the requirements of users.
A brand Oppo launched the so-called smartphone Find X in June this year and surprised to present a device with advanced design and optimal settings, a combination of 8 GB RAM and Snapdragon 845. Now everything indicates that the company is preparing something even bigger with the release of a new version of the same smartphone with an 10 GB RAM.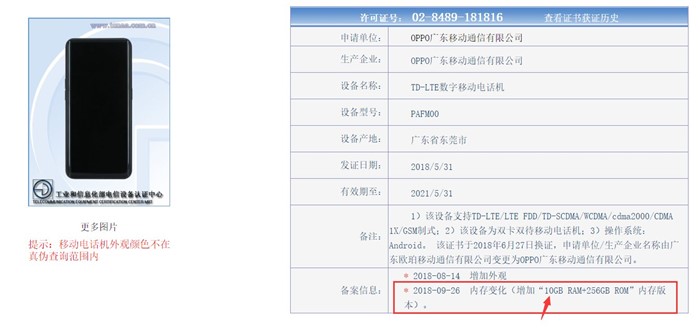 This information has already been TEENA, Which published on its website the approval document of the new version of Find X. This will be the first smartphone in the world to have 10 GB of RAM, but there is no indication as to when the model It will be released.