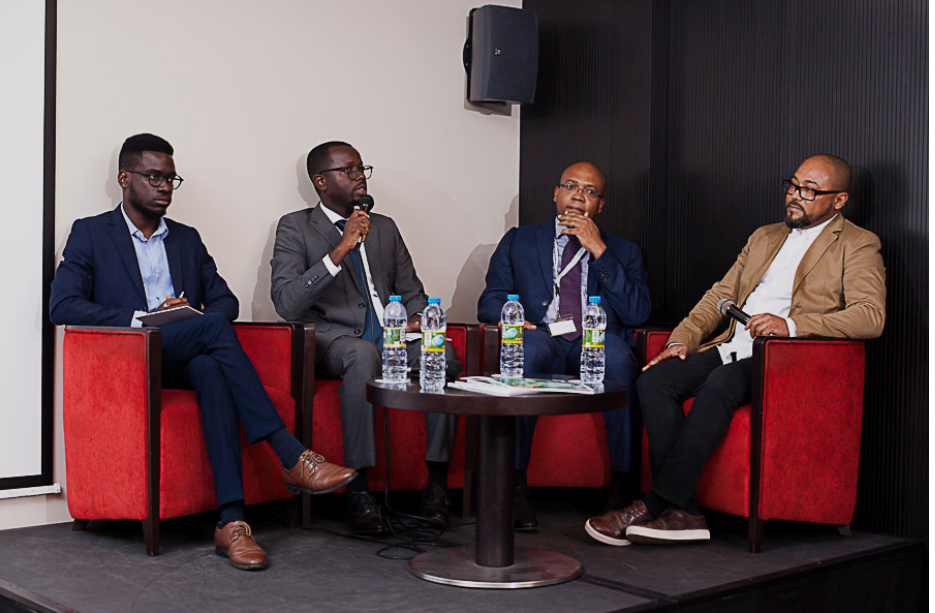 On Wednesday, November 27, the Economy & Market Magazine, at Hotel Trópico, at 8 am, the 3rd edition of the Economy & Market Conference with the theme "Digital Transformation in Banking and E-commerce (Electronic Commerce).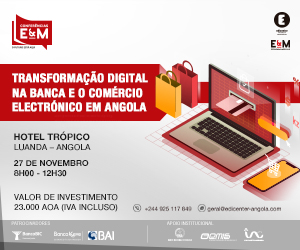 The Forum aims to discuss issues of how Angola should prepare in the short and medium term for Digital Banking and E-Commerce regarding regulation and taxation in this area still incipient for the Angolan market, but which will soon have significant weight on the trade balance.
O Fórum "Digital Transformation in Banking and E-Commerce Representatives of private banking, ministerial representatives, entrepreneurs, academics and young entrepreneurs will be present. The panelists will include, among other experts, the Chairman of the Executive Board of the Interbank Services Company (EMIS), the Director of the Payment Systems Department of the National Bank of Angola, Engineer Edgar Bruno; and ITA's General Manager, Eng. Chick milk; and the Head of Division of Multicaixa Express (EMIS) Eng. Mejidy Silva.