In 2018 the chapter of Founder Institute Luanda was taking its first steps. Since then, the Program has been responsible for the launch of 19 Angolan Startups, with potential for rapid growth. Among the Founder Institute's portfolio Startups, the following stand out: Karapinha de Algodão, Kimpovi, Nawabus, Tchossi Academic and Whata Kids, who have successfully participated in national and international competitions.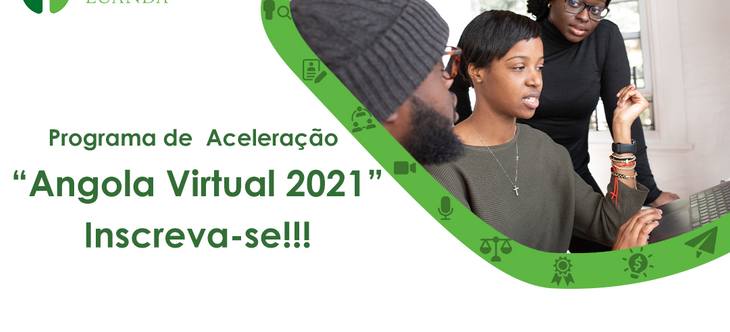 For this year, the Acceleration program has a name to match the current circumstances: "Virtual Angola 2021". The program opened applications for Entrepreneurs in the initial phase who need Mentoring, Training and preparation for Financing. As the name implies, the program is completely Online!
In the official note from the Founder Institute, the focus of the program can quickly be found:
We look for people and teams with an entrepreneurial spirit, determination, and problem-solving skills to adapt and build a great company. If you want to create your Startup and structure your business, take advantage now! We just opened the Applications phase for the Startup Acceleration Program! You can apply online, participate in public events where you will learn much more about the largest Startup Acceleration Program in the world!

Participants in "Angola Virtual 2021" will benefit from:
Constant feedback and monitoring of FI Luanda Mentors and Partners;
Rapid progress in the business creation journey based on the methodology and structured process of the Acceleration Program platform;
Access to Founder Institute post-programs and continue to obtain expert support for years to come;
Networking and expansion of the support network globally; more than 4.500 alumni, as well as more than 18.000 mentors in more than 200 cities.
To enroll in the program, follow the official link.