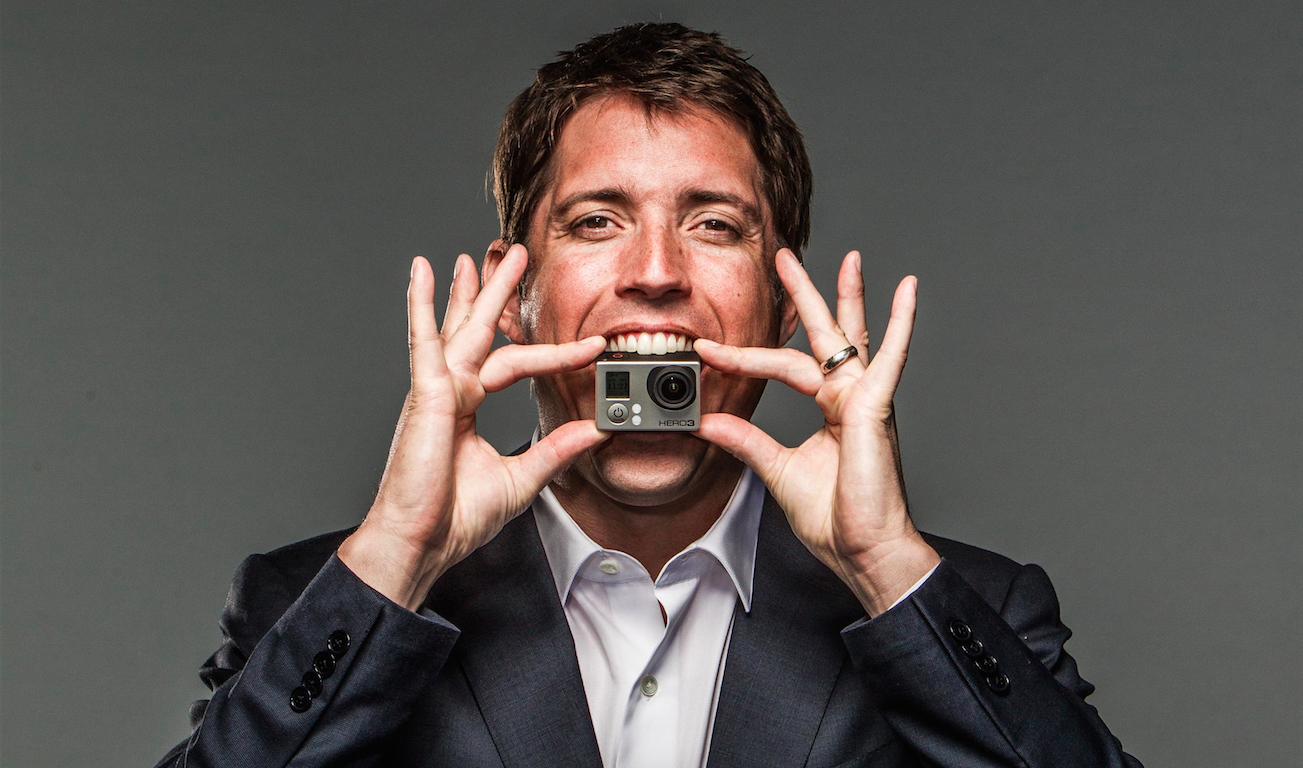 In recent times, we have witnessed the merger of large companies into the world of technology, by way of example, we have the Apple that recently acquired Shazam to a value that is around 400 million USD.
During CES 2018 that is taking place in Las Vegas, Nick Woodman (CEO of GoPro), said his company is open to a sale, made it clear that, is not looking for a buyer at the moment.
He also noted that if there was an opportunity to merge GoPro with a larger parent company, it would help scale up businesses and provide a better return on investment to the company's investors.
This information comes at a time when GoPro shares fell 30% to a record low when GoPro (GPRO) announced it was abandoning the drones business. The company also announced that it will decrease 20% of its employees, including some executives.
Will some companies want to buy a share of GoPro?