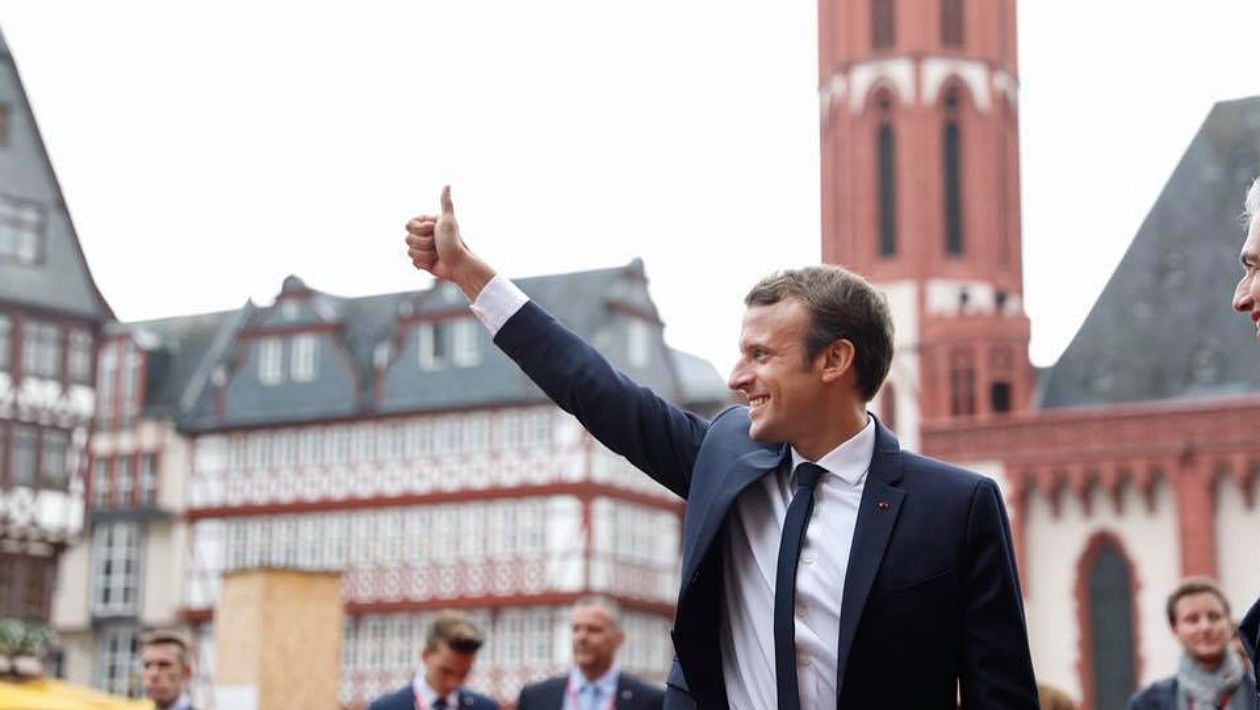 A France developed its own encrypted messaging service similar to the WhatsApp. The aim is to prevent conversations between government officials from being spied on in any way.
Since WhatsApp, the Telegram or other encrypted messaging services are not based in France, local authorities fear the conversations could be spied on. The new service was developed by a government official with a tactic that does not inspire much security.
Thus, the French government is testing the system that aims to rival the WhatsApp and that can be used to exchange communications between state officials safely. The aim is to make this system compulsory.
In the view of the French government, the use of the Telegram and WhatsApp platforms make the risk of information leakage much greater.
"We need to find a way to have a messaging service that is not encrypted by US or Russia"A government spokeswoman said.
The president's closest circle Macron prefers to use the Telegram, but still some security tools installed on the officers' phones prevent the use of this system and WhatsApp.