As more consumers access the Internet for banking and financial transactions, new research by TransUnion, an American consumer credit reporting agency, has found that criminals are increasing their efforts in the financial services sector.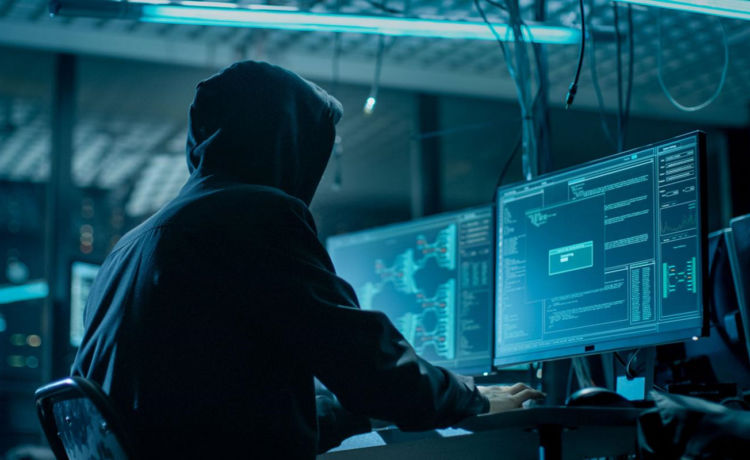 By comparing the last four months of 2020 (September 1st – December 31st) and the first four months of 2021 (January 1st – May 1st), the company found that the percentage of suspected digital fraud attempts coming from Africa in financial services increased by 187%.
Worldwide, the rate of attempted financial services fraud increased by 149%. Across all sectors, the rate of suspected digital fraud attempts increased by 24% worldwide when comparing the first four months of 2021 with the last four months of 2020. In South Africa, the overall percentage of attempted fraud has increased 7% during the same period.
TransUnion monitors digital fraud attempts reported by companies in a variety of sectors such as financial services, healthcare, insurance, retail and telecommunications, gambling and gambling. The findings are based on the intelligence of billions of transactions and more than 40.000 websites and applications contained in its suite of proof of identity, risk-based authentication and fraud analysis solutions.
"The rate of attempted fraud is increasing around the world, especially in the financial services sector, because criminals understand that this is where the highest value transactions take place.," said Shai Cohen, senior vice president of Global Fraud Solutions at TransUnion.
TransUnion believes that a secure market is of particular importance as COVID-19 has accelerated the shift to digital financial transactions. At the end of September 2020, 40% of consumers with a financial account said in a survey commissioned by TransUnion that they have been using digital platforms more frequently since the beginning of the pandemic. The same survey found that 60% of consumers said that most of their financial transactions are done through mobile apps.