The regulatory agency for competition in France announced a fine of 220 million euros ($267,37 million) against the Google for finding the company guilty of favoring its own services in the online advertising, a new blow in Europe against the American tech giants.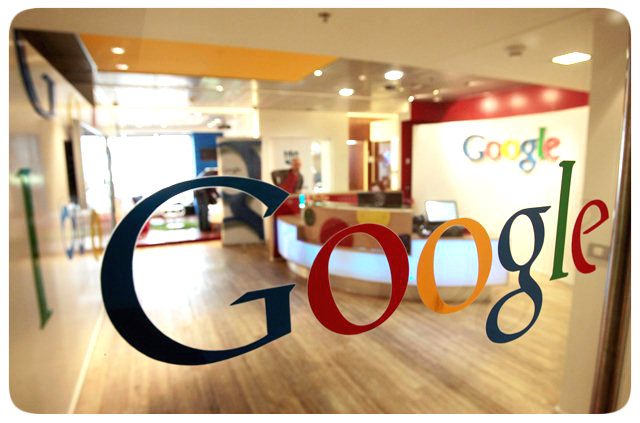 At the heart of the matter is Google's dominant position in ad servers for publishers of websites and mobile apps, which has allowed it to give preferential treatment to its own technologies under the Google Ad Manager brand.
This benefited, to the detriment of its competitors, both the operation of its DPF ad server through which publishers offer their advertising spaces for sale, and the AdX platform that organizes the auction of those spaces.
Google "did not question the facts" and the fine was decided in a friendly settlement procedure with the three media (News Corp, the French newspaper Le Figaro and the Rossel group in Belgium) who accused it of having monopolized the sale of online advertising. Le Figaro withdrew later.
Google has limited the attractiveness of other ad servers, which has allowed it to "significantly increase its market share and revenues, which are already very high," noted the regulator. Alphabet, Google's parent company, had a turnover of $55,31 billion in the first quarter of 2021, mostly thanks to online advertising.